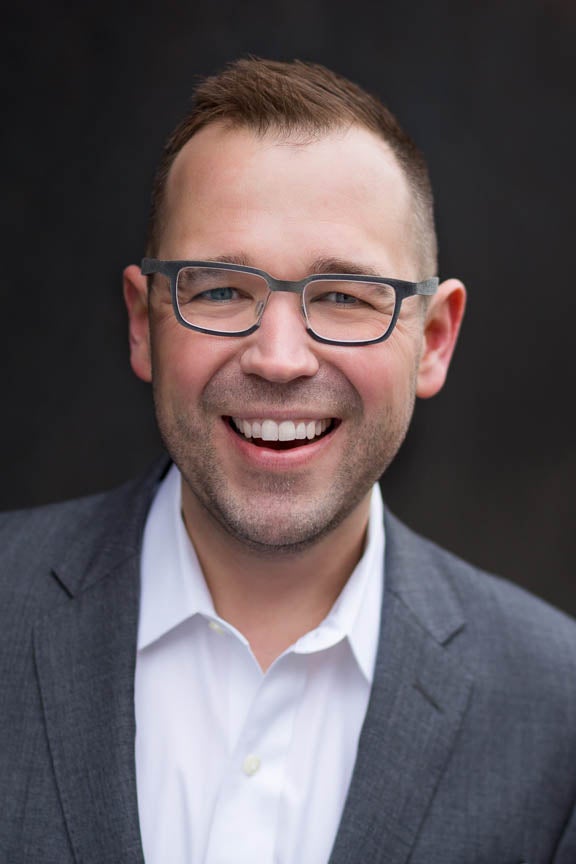 Professor of Practice, Director of the LBJ Urban Lab
Education:
M.S., Public Policy and Management, Carnegie Mellon University
M.A., The University of Illinois at Champaign
B.S., The University of Texas at Austin
Research Areas:
Economic Development
Urban Affairs and City Management
Urban Policy and Housing
Steven Pedigo is a professor of practice at the Lyndon B. Johnson School of Public Affairs at The University of Texas at Austin and the director of the LBJ Urban Lab.
As an expert in urban economic development, regional cooperation and placemaking, Pedigo has developed strategies for more than 50 cities and regions in the United States and other countries, including New York, Jerusalem, Vancouver, Dallas, Washington, DC, Brisbane, the Yukon, Tulsa, Austin, Portland, Newark, San Diego-Tijuana, Miami, Sao Paulo, Monterrey, Mexico City and many others.
Prior to joining the LBJ School, Pedigo was clinical professor at the Schack Institute of Real Estate at New York University.
Earlier in his career, he served as vice president for the Initiative for a Competitive Inner City (ICIC), a national research organization founded by Harvard Business School professor Michael Porter to encourage private-sector investment into U.S. distressed urban areas.
Pedigo holds a bachelor's degree from The University of Texas at Austin and graduate degrees from the H. John Heinz III School for Public Policy and Management at Carnegie Mellon University and the University of Illinois at Urbana-Champaign.