LBJ students at Gone to Texas
Start your journey in a place that has it all.
Be part of a community of mavericks ready to attack the next generation of policy challenges.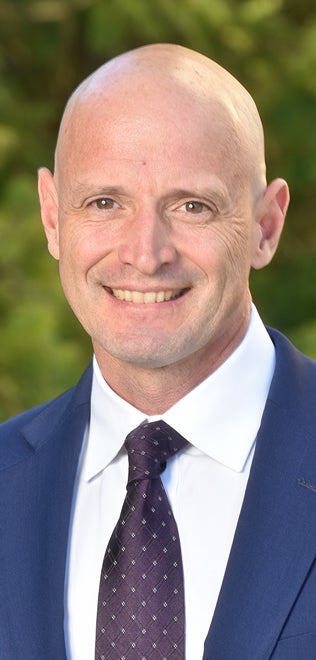 Able to identify the best evidence-based solutions.
Proficient in the latest analytical methods. Ready to facilitate difficult, sometimes painful, public conversations. Capable of leading public and nonprofit organizations through turbulent times.
These are but a few of the competencies our students develop.
Through case discussions, problem sets, internships, fieldwork, and experiential research with world-class faculty you will become proficient in the skills and knowledge produced by the policy-relevant social sciences and allied professional schools.
But that is not all. You will become member of our diverse, esteemed and ever-expanding LBJ community of professionals committed to expanding prosperity, justice, equality and security.
Over 50 years ago President Lyndon B. Johnson challenged us to build a great society. We're excited to have you join us on this ongoing journey.

JR DeShazo
Dean, LBJ School of Public Affairs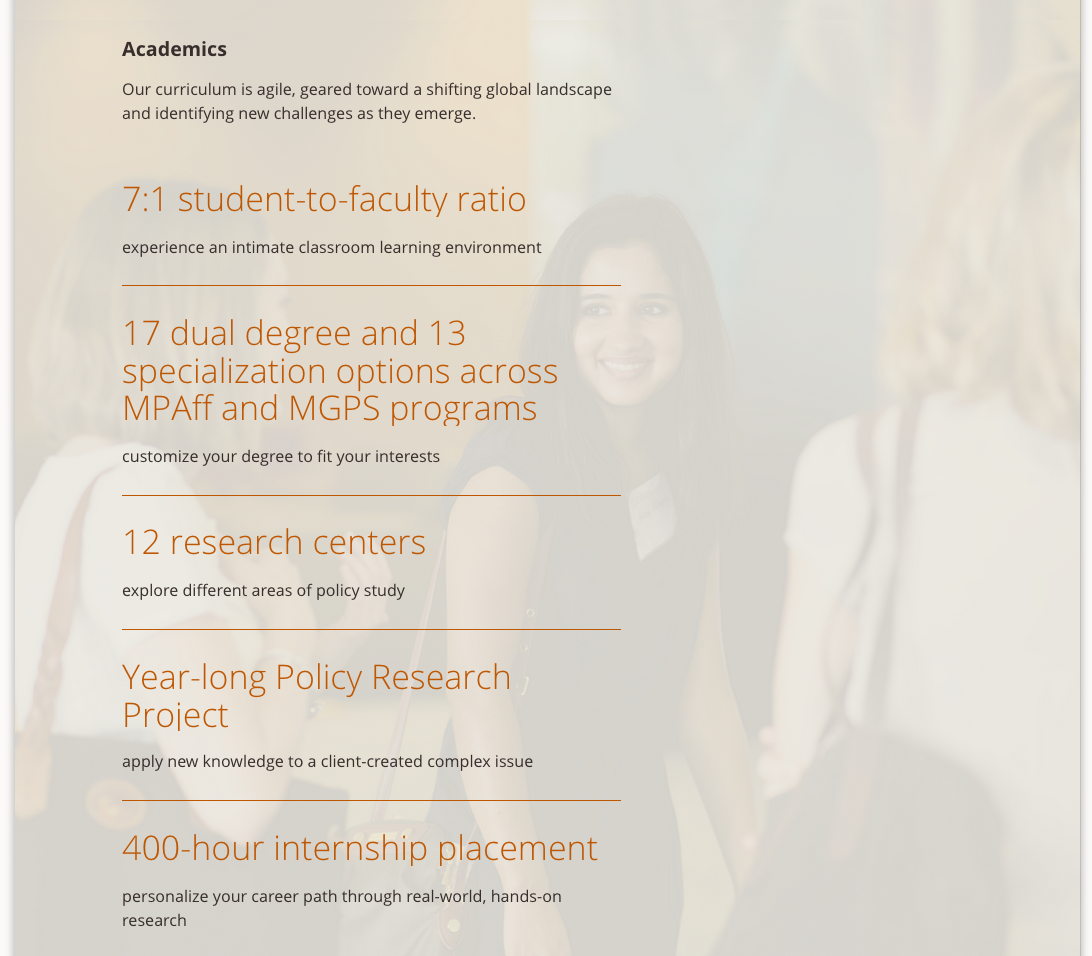 We Bring Policy to Life.
This is a remarkable moment in public policy. Hear from our current LBJ faculty about what sets us apart.
The University of Texas
Explore the broader living and learning community of the Forty Acres
Explore
Student Organizations
Engage with an inclusive and spirited community through extracurricular activities