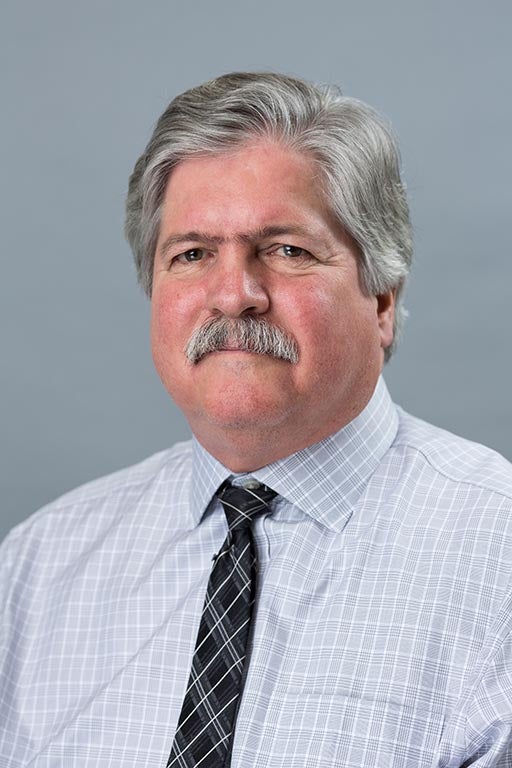 Emeritus Associate Professor of Public Affairs
Education:
Ph.D. in Social and Decision Sciences and Public Policy, Carnegie Mellon University
Teaching Areas:
Research and Empirical Methods
Social Policy
Chandler Stolp has a Ph.D. in social and decision sciences and public policy from Carnegie Mellon University. He is a statistician and an applied economist with interests in research methods, economic development and U.S.-Latin American relations. His research focuses primarily on social policy evaluation and the application of innovative statistical methods to "messy" data environments.
Dr. Stolp has served as the LBJ School's associate dean for academic affairs (2011–17); director of the Brazil Center at UT's Teresa Lozano Long Institute of Latin American Studies (LLILAS); and director of the Inter-American Policy Studies Program, a joint venture of the LBJ School and LLILAS (2005–09). Before that, he headed the U.S.-Mexico Policy Studies Program (1996–2005). He is currently the graduate adviser for the LBJ School's Ph.D. in Public Policy program.
Dr. Stolp has worked as a statistical and economics consultant for numerous public, nonprofit and private public-interest organizations in Texas and throughout Latin America. He is an associated faculty member of LLILAS, UT's Department of Statistics & Data Sciences, and UT's Population Research Center. At the LBJ School, he offers courses in applied statistics, research methods and Latin American development.
Contact Information
Phone: