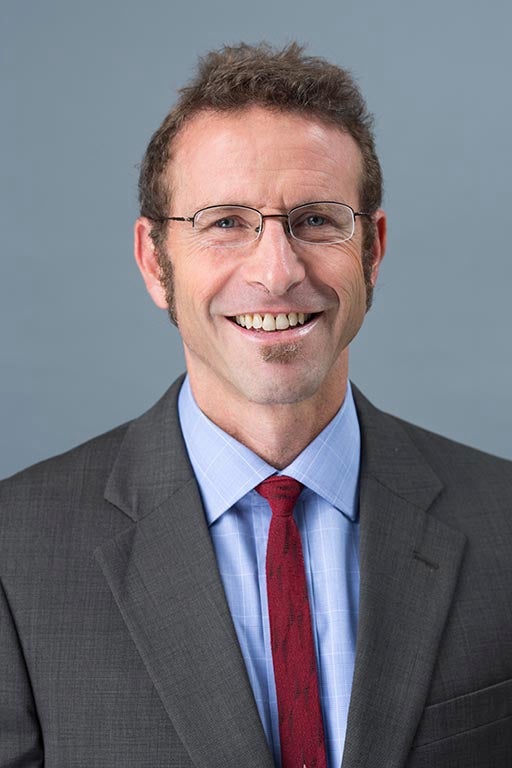 Associate Professor of Public Affairs
Education:
Ph.D. in Political Science, Massachusetts Institute of Technology
M.A. in International Relations and International Economics, School of Advanced International Studies, Johns Hopkins University
A.B. in Physical Sciences, Harvard University
Research Areas:
Ethnic Conflict
Military Intervention
Nuclear Nonproliferation
Teaching Areas:
Policy Process and Institutions
International Affairs and Diplomacy
Alan J. Kuperman teaches in the Master of Global Policy Studies program and is founding coordinator of the Nuclear Proliferation Prevention Project. His research focuses on ethnic conflict, military intervention and nuclear nonproliferation. His latest books are Plutonium for Energy? and Constitutions and Conflict Management in Africa, and his recent articles include "Obama's Libya Debacle" and "Muscular Mediation and Ripeness Theory." In 2013, he was a senior fellow at the U.S. Institute of Peace, and in 2009 he was a fellow at the Woodrow Wilson International Center for Scholars, both in Washington, DC. From 2002 to 2005, Dr. Kuperman was resident assistant professor and coordinator of the international relations program at the Johns Hopkins University School of Advanced International Studies (SAIS) in Bologna, Italy. Prior to his academic career, Dr. Kuperman worked as legislative director for U.S. Rep. Charles Schumer (D-NY), as a legislative assistant for U.S. Speaker of the House Thomas Foley (D-WA), as chief of staff for U.S. Rep. James Scheuer (D-NY), as a senior policy analyst for the nongovernmental Nuclear Control Institute, and as a fellow at the U.S. Agency for International Development.
Contact Information
Phone: