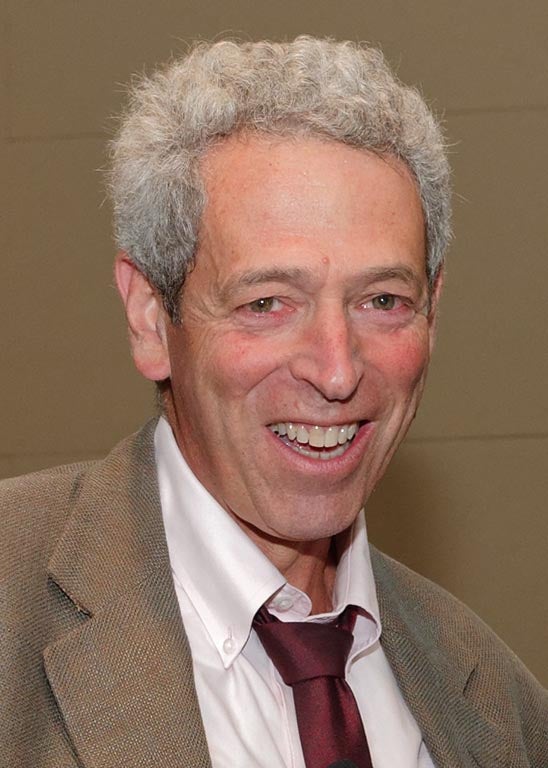 Wofford Denius Chair in Entertainment Studies; Professor of Public Affairs and Radio-Television-Film
Education:
Ph.D., Harvard University, 1982
Paul Stekler is an acclaimed documentary filmmaker and founder of the Center for Politics and Governance at the LBJ School of Public Affairs. His film work includes "George Wallace: Settin' the Woods on Fire," "Last Man Standing: Politics, Texas Style," two segments of the "Eyes on the Prize II" series on the history of civil rights, "Last Stand at Little Big Horn" (broadcast as part of PBS's series "The American Experience"), "Louisiana Boys: Raised on Politics" (broadcast on PBS's "P.O.V." series) and "Getting Back to Abnormal." His films have won two Peabody Awards, three duPont-Columbia University Journalism Awards, three Emmy Awards and a special jury prize at the Sundance Film Festival.
Dr. Stekler holds a doctorate in government from Harvard University, where his work focused on Southern politics. He previously worked as a political pollster in Louisiana while teaching at Tulane University. His writing has appeared in the Texas Observer, Texas Monthly and the International Documentary Association's magazine, among other places, and in the book, Killing Custer, co-written with novelist James Welch. He was named film school Mentor of the Year in 2014 by Variety.
Dr. Stekler retired from The University of Texas at Austin in 2022. His body of work is available online at paulstekler.com.
Contact Information
Phone: