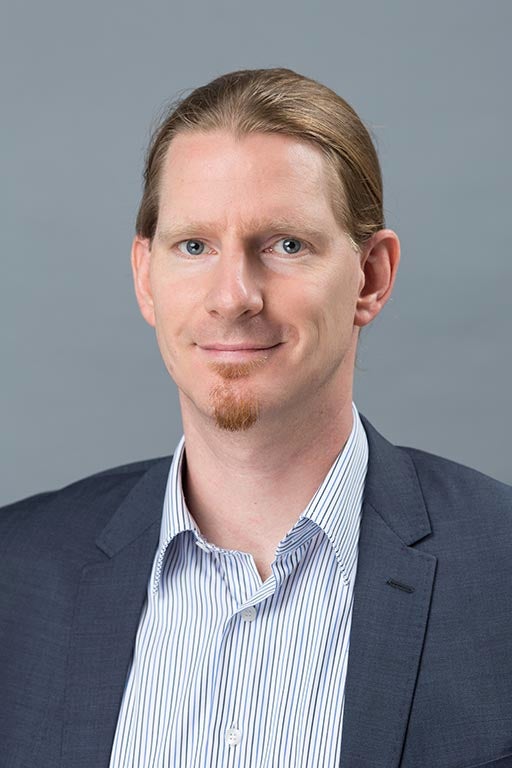 Associate Professor of Instruction; Assistant Dean for Academics
Education:
Ph.D. in International Relations and European Studies, Central European University, Budapest, 2013
M.A. in German and European Studies, Georgetown University, Washington, DC, 2003
B.A. in Political Science, Middlebury College, Middlebury, Vermont, 2001
Diplome du Programme International des Sciences Politiques et Sociales, Institut d'Etudes Politiques de Paris, Paris, France, 2000
Research Areas:
European Union
European Security
Parliamentary Diplomacy
Teaching Areas:
Policy Process and Institutions
International Affairs and Diplomacy
Policy Communications
Lorinc Redei joined the LBJ School as a full-time lecturer in 2013. He has since been promoted to Associate Professor of Instruction, served as the Graduate Advisor for the Global Policy Studies Program, and is now the School's Assistant Dean for Academics. He teaches courses on International Relations, Policy-Making, and the European Union, and also runs the biennial Global Crisis Simulation exercise. Dr. Redei has previously taught at Southwestern University, and served as a press officer for foreign affairs topics in the European Parliament, the directly elected legislature of the European Union. He writes about European politics, the European Union—especially its foreign and security policy—and the role of the European Parliament in this field and in parliamentary diplomacy.
Contact Information
Phone: