Our Ph.D. students in public policy and our recent graduates work closely with LBJ School faculty, as well as with research centers both at the school and across The University of Texas as a whole, focusing on areas ranging from international security and politics to social policy, health policy, nonprofit management and policy analysis. They embody the school's legacy of bold action and its mission of fostering thinkers and doers who impact the policy arena.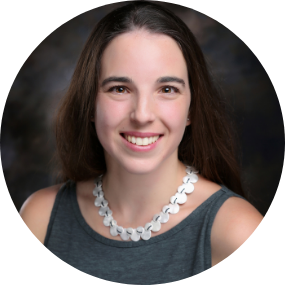 Francisca Bogolasky
Area: Housing policy; residential mobility; education policy
Email: fbogolasky@utexas.edu
Degrees/educational info: B.A., sociology, Universidad Católica de Chile; Master of Public Administration (MPA) Columbia University, New York
Curriculum vitae
Dissertation: Why Do We Care About Residential Mobility? Exploring the Consequences of Moving for Households, Students and Neighborhoods in Chile
Job market paper: Does Residential Mobility Affect Educational Outcomes? Evidence from Chile 
---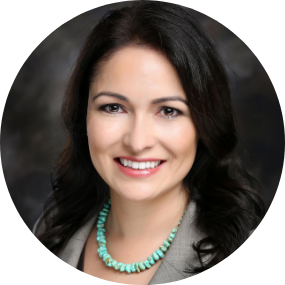 Selena Caldera
Area: Health care; aging; social policy
Email: s.caldera@utexas.edu
Degrees/educational info: B.A. Government, The University of Texas at Austin; MPP, Georgetown University
Working paper: Family, Income, and Medicaid Policy: Modeling Long-Term Care Decisions
Personal academic website: selenacaldera.com 
---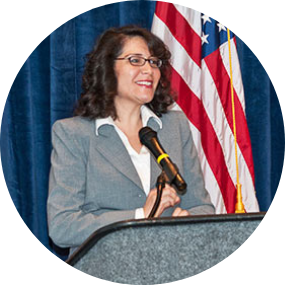 Maria-Elena Giner, P.E.
Area: Environmental policy; natural resource management; municipal infrastructure; renewable energy; project development, implementation and results measurement
Email: mariaelenaginer@utexas.edu
Degrees/educational info: B.S., Civil Engineering, Loyola Marymount University; MBA, University of Texas at El Paso
Dissertation: Did we make a difference? Assessing the Impact of Water and Wastewater Infrastructure on the Texas Colonias
Job market paper: Implementing Water and Wastewater Infrastructure in underserved communities in Texas along the U.S./Mexico Border: What did we learn?
Personal academic website: linkedin.com/in/arojasa/ 
---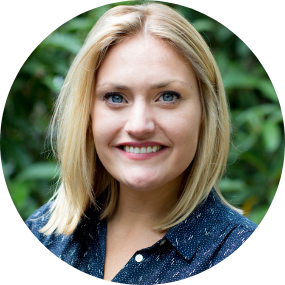 Ashlyn W. Hand
Area: U.S. foreign policy; religion and politics; human rights; national security
Email: ashlynwhand@gmail.com
Degrees/educational info: Predoctoral Fellow, Kissinger Center, Johns Hopkins SAIS; Master of Public Affairs, LBJ School, The University of Texas at Austin
Curriculum vitae
Dissertation: Prioritizing Faith: U.S. Foreign Policy and the International Religious Freedom Act (1993–2016) 
---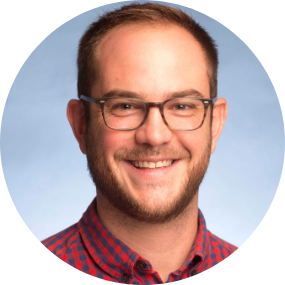 Mark Clayton Hand
Area: Teams and Organizations, Congressional Campaigns, Public Policy Process, Political Entrepreneurship, Political Networks, Rural Development and Entrepreneurship
Email: mark.hand@utexas.edu
Degrees/educational info: B.A., political economy and religious studies, Vanderbilt University; MBA, entrepreneurship, University of Oxford, New College
Curriculum vitae
Dissertation: You Can't Whistle a Symphony: Essays on Staff in Campaigns and Congress
Personal academic website: markclaytonhand.com 
---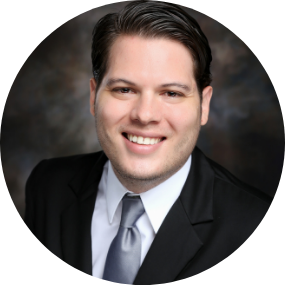 Alfonso Rojas-Alvarez
Area: Housing, public health, urban and environmental economics, data science, quantitative methods and data-driven policy analysis
Email: arojasa@utexas.edu
Degrees/educational info: Ph.D. in public policy, The University of Texas at Austin (expected 2021); M.S., statistics and data science, The University of Texas at Austin (concluded 2019); M.P.P., applied econometrics, University of California, Berkeley; B.A., political science, Universidad de Costa Rica
Curriculum vitae
Dissertation: Essays on Salient Topics of Housing Policy in Latin America
Personal academic website: https://www.linkedin.com/in/arojasa/ 
---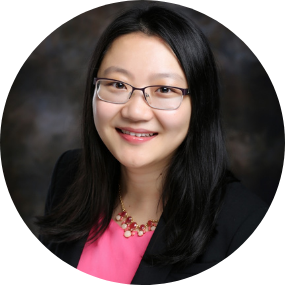 Jiameng Zheng
Area: Environmental economics
Email: jiameng.zheng@utexas.edu
Degrees/educational info: Ph.D. candidate, LBJ School of Public Affairs, The University of Texas at Austin; Master in Public Administration, The University of Maryland, College Park; and Bachelor of Economics, Wuhan University, China
Curriculum vitae
Dissertation: The Economics of Water Pollution Control
Job market paper: Lead Exposure, Human Capital Formation, and Inequality: The Impacts of Drinking Water Lead on Short-Run and Long-Run Educational Outcomes in Texas
Personal academic website: jiamengzheng.com
Connect With Us
---
Office of Student Affairs and Admissions
Location
SRH 3.104
Phone
512-471-4292