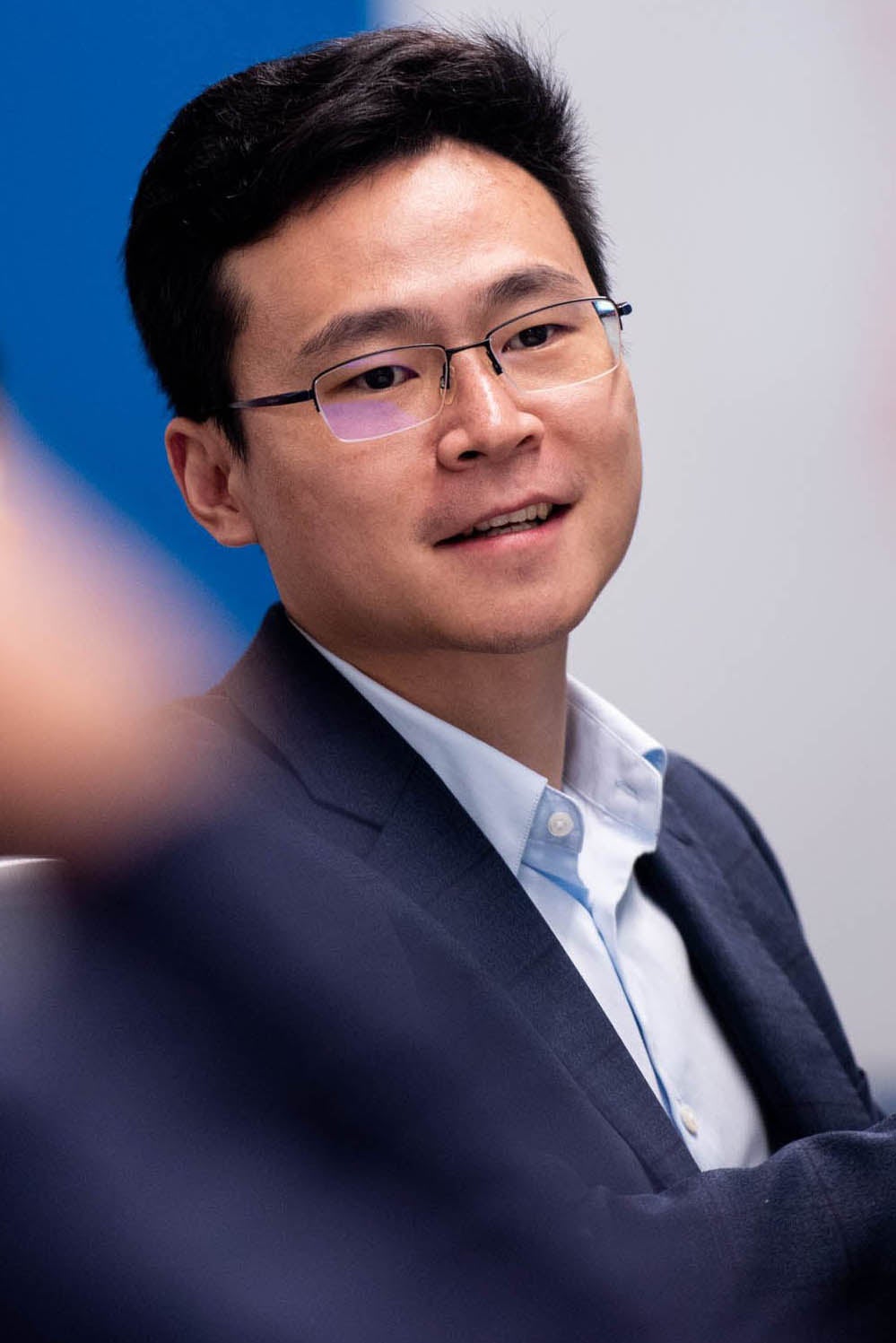 Assistant Professor in Philanthropic and Nonprofit Studies
Education:
Ph.D., Philanthropic Studies, Indiana University
M.A., Social Policy, Beijing Normal University
B.Med. (M.D. equivalent), Anhui Medical University
Research Areas:
Philanthropic and Nonprofit Studies
Network Analysis
Data Science and Computational Social Science
Teaching Areas:
Finance
Management and Leadership (including Nonprofits)
Policy Process and Institutions
Research and Empirical Methods
Ji Ma focuses on the nonprofit sector and data science. He studies why and how social relation matters in social and economic behaviors. His research interests include: impact of social relation on social, political and economic behaviors; education and knowledge production in nonprofit and philanthropic studies; open data in policy studies; computational social science research methods.
Dr. Ji has a Ph.D. in philanthropic studies at Indiana University Lilly Family School of Philanthropy, with a Ph.D. minor in data science at IU School of Informatics and Computing. Before joining LBJ School, he worked at the Institute for Quantitative Social Science at Harvard as Research Fellow. He has received numerous national and international awards, including Ford Foundation China Fellowship, Emerging Scholar Award from the Association for Research on Nonprofit Organizations and Voluntary Action, and Penn Summer Doctoral Fellows from the University of Pennsylvania. Dr. Ji also has a diverse industrial experience: he was a social entrepreneur, a consultant of business management, and a journalist.