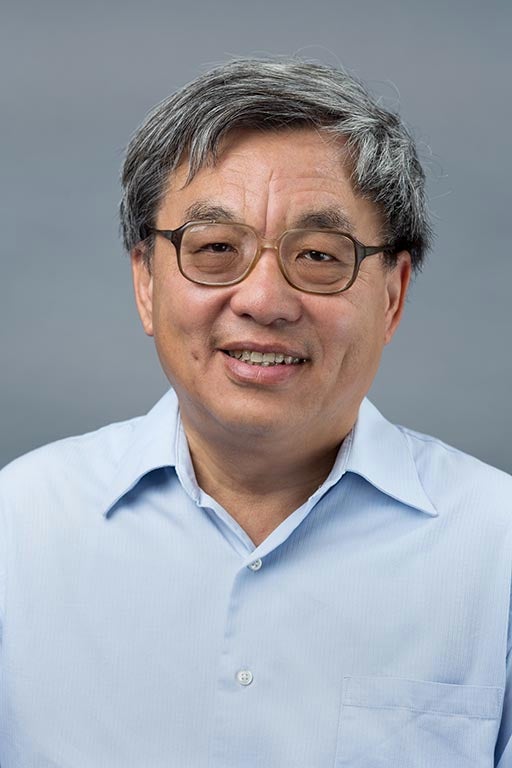 Associate Professor of Public Affairs
Education:
Ph.D. in Social Welfare, University of Wisconsin-Madison, 1988
M.A. in Social Work, Washington University, 1982
B.A. in Psychology, University of Rochester, 1978
Teaching Areas:
Research and Empirical Methods
Economics
Social Policy
Pat Wong holds a Ph.D. in social welfare from the University of Wisconsin-Madison. His primary areas of interest are social policy, family and child welfare, poverty issues, housing and community development. His publications and government reports are in the areas of child support and welfare reform, Medicaid managed care and coordination of social services. He currently co-chairs a planning process dealing with homelessness at the city of Austin. He also serves as a board member on Texans Care for Children. Dr. Wong is the former assistant to the director for research and planning of Oi Kwan Social Service in Hong Kong, where he was in charge of evaluation, planning and staff development. Before that, he served as a social worker for Yang Memorial Social Service and as a resettlement counselor for the International Institute in St. Louis.
Contact Information
Phone: