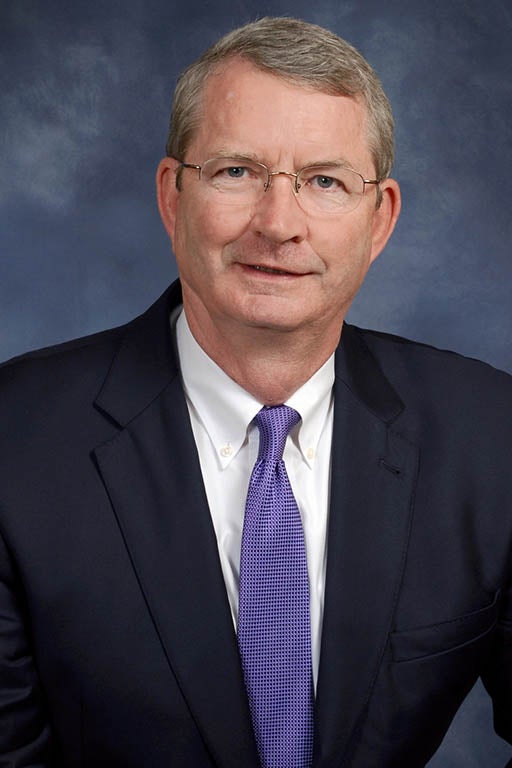 Professor of Practice; Senior Fellow, Intelligence Studies Project
Education:
M.A., Naval Postgraduate School
B.S., U.S. Military Academy
Teaching Areas:
Intelligence and National Security
James "Paul" Pope is a professor of practice in the LBJ School of Public Affairs and a senior fellow in the Intelligence Studies Project, which is sponsored by the Strauss and Clements Centers. He retired from the CIA after multiple foreign tours, service as chief of station and assignments as a chief, deputy chief and chief of operations in the Directorate of Operations' three largest components. As chief of the Tradecraft and Training Division, Pope was responsible for DO training, capturing "lessons learned," and adapting training and tradecraft to emerging technical challenges and mission imperatives. He was assistant deputy director of National Intelligence for Strategic Partnership and later acting assistant director of National Intelligence for Partner Engagement for almost a year.
Pope served as head of delegation to NATO's Civilian Intelligence Committee and as the DNI/DCIA representative to commander, U.S. Pacific Command and its component commands. Prior to the NCS, he served on the National Intelligence Council for the Near East and South Asia and led an analytic branch in the Directorate of Intelligence. Pope was an Army officer, with service on the Army General Staff after twice commanding at the company level, including command of the only active firebase in the Army on the Korean DMZ. He received his M.A. With Distinction from the Naval Postgraduate School and B.S. from the United States Military Academy at West Point. Pope is a distinguished graduate of Command and General Staff College, a graduate of the National War College's CAPSTONE course and a graduate the Pinnacle Course for senior executives at the Kellogg School of Northwestern University.
Contact Information
Phone: