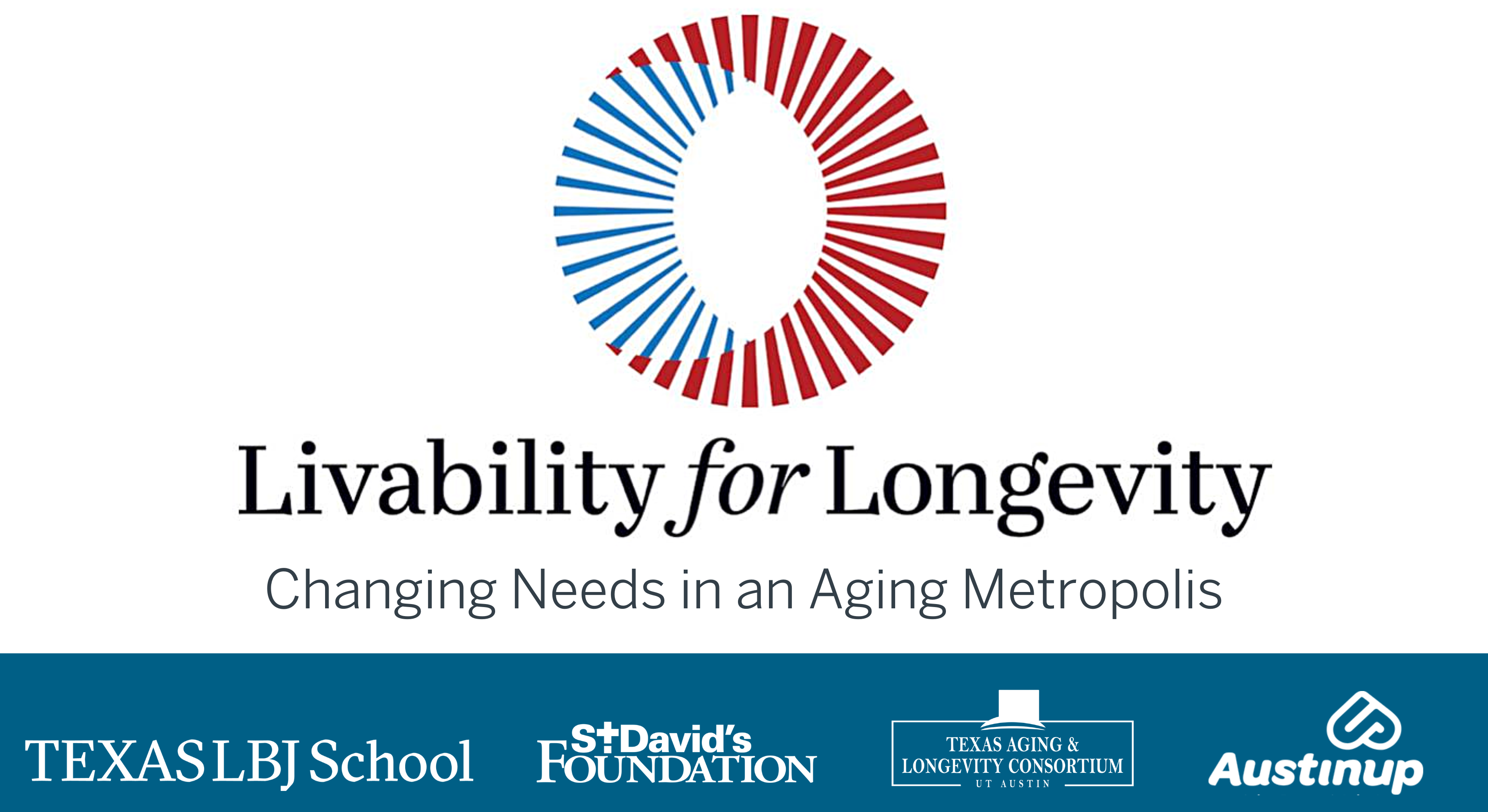 People today are living longer than at any time in human history. By 2050 one out of every four people in the United States will be 65 or older. Although significant differences in life expectancy at birth and at 65 based on race, income, ethnicity and more persist, in general all groups have benefitted from better nutrition, medical care, and a generally improved quality of life. Longer lives clearly represent progress, but combined with declining fertility and shrinking family size, an aging population will fundamentally affect all social institutions, including the family. This new reality of a radically changing population profile poses serious financial and practical problems for families and government at all levels.
Perhaps the most important implication of this new demographic and social reality stems from the ways in which it could affect relations among generations. By 2030, older Texans are expected to outnumber children. As a consequence, the needs of aging adults will place new demands on family time and budgets during their empty nest years. Whereas during the baby boom our social agenda was defined largely by need to build elementary, middle, and high schools, as well as to provide opportunities for higher education, increasingly the need for health and long-term care as well as the financial support of older persons will take center stage.
The L&L Symposium on Changing Needs for an Aging Metropolis Conference speakers will address the following topics:
Intergenerational Community Building Strategies;
Awareness of Services by Older Adults;
Challenges of Affordability, Mobility, and Health;
Access to Community Resources
If you need assistance accessing this program from home, click here.
View the agenda here.
---
About the Keynote Speaker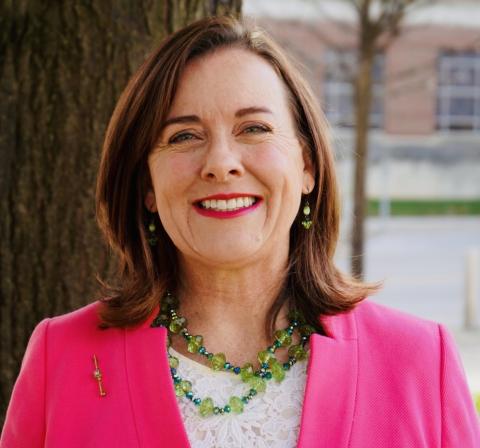 Shannon Jarrott, Ph.D. is a professor of social work at The Ohio State University. She specializes in community-based services, emphasizing shared programming for youth and older persons. Her research of implementation and outcomes of evidence-based intergenerational practice with diverse participants reflects a community-based participatory approach. Jarrott is Behavioral and Social Sciences chair for the Gerontological Society of America and Editor of The Journal of Intergenerational Relationships.
Shannon Jarrott has been writing about the value of intergenerational relationships ever since she realized that not all young and older people have the opportunity for a close intergenerational connection like she and her siblings enjoyed with their "Nanny." This motivation led Shannon to work with child care centers, adult day service programs, primary schools, nursing homes, 4-H clubs, universities, food banks, and churches interested in utilizing youth's and older adults' strengths to benefit participants and the larger community. Sometimes organizations need help preparing their environment and their staff to offer programming to diverse young and older people; Shannon has collaborated with practitioners and researchers to identify specific strategies that increase the success of these programs. With the support of community stakeholders, the intergenerational programs Shannon has partnered with community organizations to promote meaningful roles, healthy food access, empathy, resilience, life skills, and a sense of purpose for both young and older persons. Intergenerational programs also support cost savings and enhanced well-being for sponsoring organizations. She is Editor of The Journal of Intergenerational Relationships and was recently selected as the 2023 Gary Andrews International Fellow by the Australian Association of Gerontology.
---
Parking
Parking for attendees is available in the Manor Garage. No permit is required to park in the garages; just pull a ticket on your way in and process it at the exit, a pay station, or the garage office before you leave. Fees are calculated based on the amount of time you are in the garage.