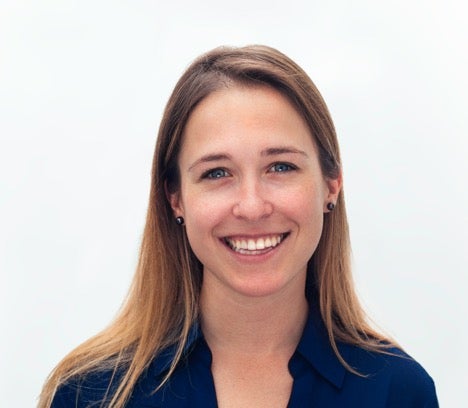 Director, Mexico Security Initiative, Robert S. Strauss Center for International Security and Law
Education:
M.A., Yale University
B.A., Skidmore College
Stephanie Leutert is the director of the Central America and Mexico Policy Initiative at the Robert S. Strauss Center for International Security and Law. She has spent the past 10 years researching and working on issues related to U.S.-Mexico relations, Mexico's migration and security policy, Central American migration and U.S.-Mexico border dynamics. Leutert is the lead writer for "Beyond the Border" on the Lawfare blog, and has been the instructor for a yearlong public policy class on Mexico's migration challenges at the LBJ School for Public Affairs.
Leutert has previously served as a senior advisor for migration policy at the U.S. Department of State's Bureau of Population, Refugees, and Migration. In this role, she worked on policies aiming to establish humane and orderly migration at the U.S.-Mexico border and on the United States' Collaborative Migration Management Strategy with Mexico and Central America. She also worked as a research associate in the Latin America Studies program at the Council on Foreign Relations, where she focused on emerging security, immigration, economic and energy issues in the region, with a particular focus on Mexico.
Leutert has also conducted field research on war torture in northern Uganda, Ecuador's refugee policy, and Mexico's automotive and aerospace industries. She has written for the New York Times, Washington Post, Foreign Affairs, Foreign Policy, the Wilson Quarterly and Americas Quarterly, among other outlets. Stephanie has a M.A. in Global Affairs from Yale University and a B.A. from Skidmore College.