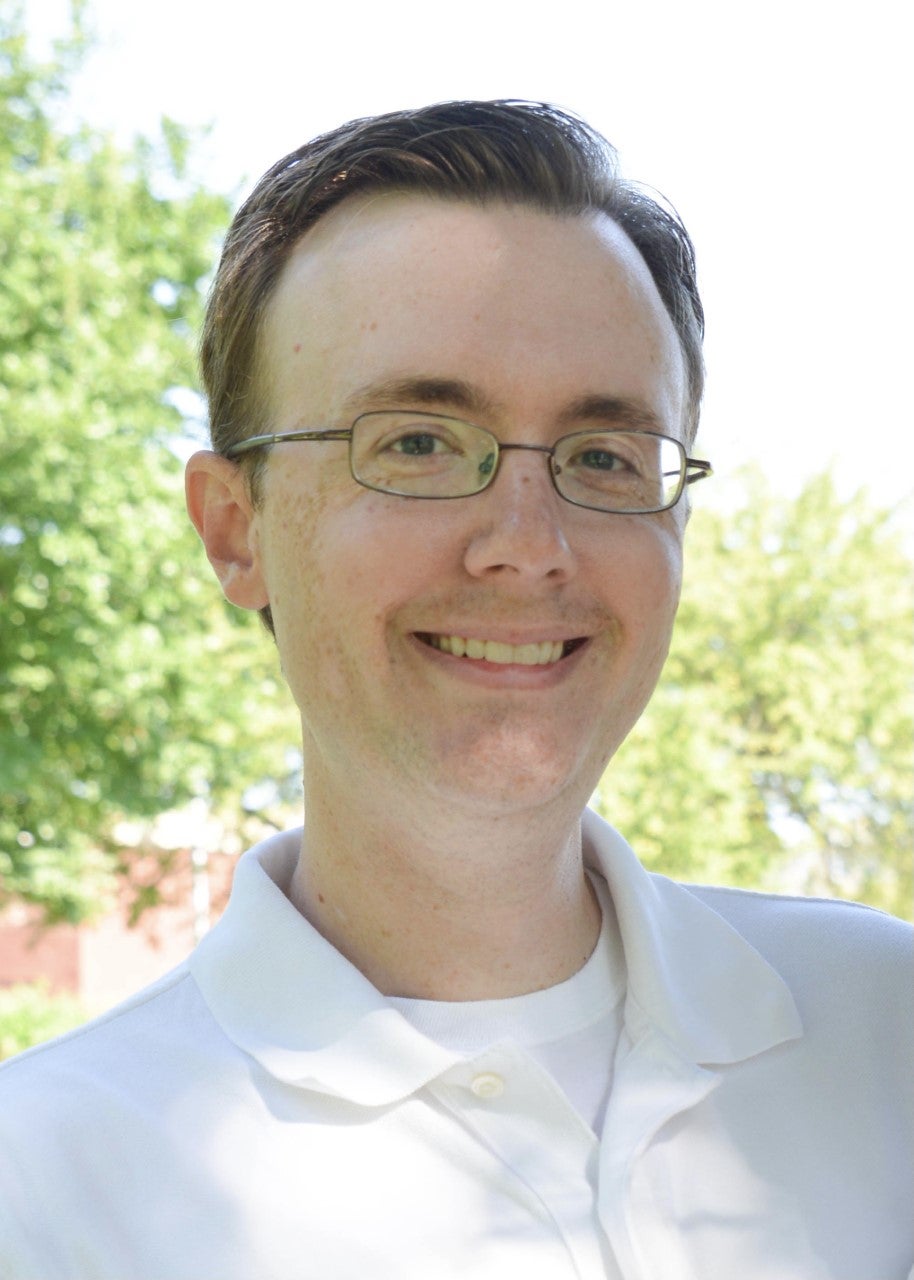 Adjunct Assistant Professor
Education:
J.D., Saint Louis University School of Law
MPAff, LBJ School of Public Affairs, The University of Texas at Austin
M.A., Political Economy, Washington University
B.A., Summa Cum Laude, History/Political Science, Webster University
Research Areas:
Public Finance
Public Policy Economics
Regulatory Policy
Teaching Areas:
Public Finance
Regulatory Policy
Jeffery Yorg has more than 10 years of experience in the public finance arena. Over his career, Mr. Yorg has worked on the credit agency, sell side and buy side of the debt markets focused almost exclusively on municipal securities. During this time he has worked with municipalities, counties, school districts and special purpose districts in the issuance and evaluation of the debt issuances and overall credit worthiness. During his career he has worked at Moody's Investors Service overseeing credit ratings throughout the Midwest, including the lead analyst of credits in Missouri, Indiana, and Ohio, as well as working in a variety of roles at Gurtin Municipal Bond Management (now part of PIMCO). Most recently, he holds the position of Associate General Counsel and Chief Compliance Officer of Buckingham Strategic Partners, a registered investment advisor which, combined with its sister company, manages over $40 billion in assets for individual investors. Jeff has a Bachelor of Arts in History/Political Science from Webster University, a Master of Arts in Political Economy from Washington University, a Master of Public Affairs from the LBJ School, and a Law Degree from Saint Louise University.