Executive and Professional Training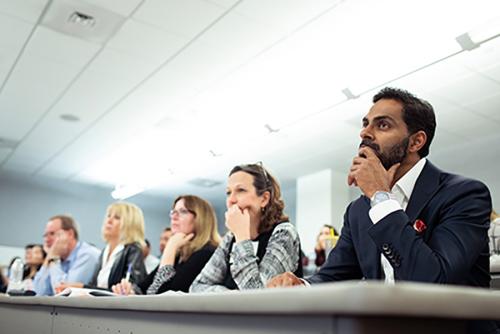 We provide leadership development and educational courses for thousands of managers and leaders each year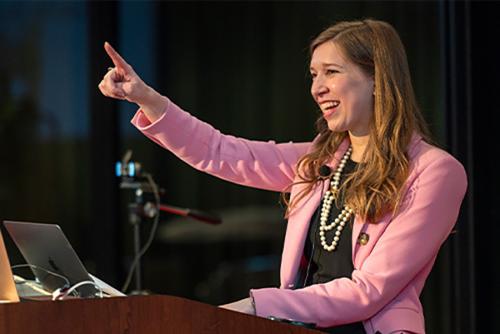 We offer a nonpartisan program to train women to run for elected office or manage campaigns
Events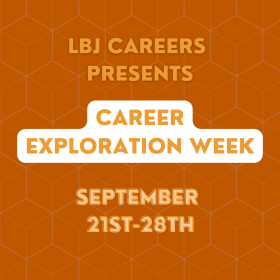 Thursday September 21, 2023 - Thursday September 28, 2023, All day
LBJ School of Public Affairs
Hi! Join the LBJ Careers Team during this week to exploration career options and learning about opportunities available to students.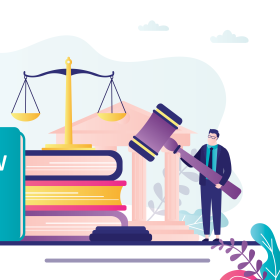 Thursday September 28, 2023, 12:00 pm - 1:00 pm
The Strauss Center and Texas Law Career Services Office welcome Alamdar Hamdani, 24th United States Attorney for the Southern District of Texas, for a conversation on "Demystifying the United States Attorney's Office and the Department of Justice."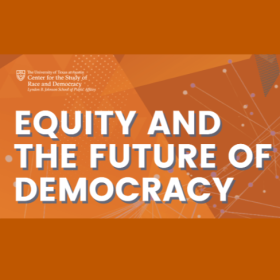 Tuesday October 3, 2023, 12:15 pm - 1:45 pm
Unveil the dynamic interplay in the transformation of our democratic future in our two-part series "Equity and the Future of Democracy."