Willie Nelson Endowment for Uplifting Rural Communities
Willie Nelson's lifelong advocacy for rural America has found its home at The University of Texas Lyndon B. Johnson School of Public Affairs
The Willie Nelson Endowment for Uplifting Rural Communities will fund research and student fellowships focused on sustainable agriculture, eliminating hunger, resilient energy, sustainable water, and natural disaster recovery to benefit rural and farm communities. Named in honor of Willie Nelson, the fund celebrates his legacy and numerous contributions over his lifetime, including Willie's longtime leadership of Farm Aid, which has raised over $70 million to build a vibrant, family farm-centered system of agriculture in the United States. The endowment leverages The University of Texas's unmatched potential to improve food policy and sustainable water in rural areas, and enables a continuation of Willie's ardent support of American communities recovering from and adapting to natural disasters. Finally, this generous gift recognizes Willie's entrepreneurship and his commitment to energy development and creating a healthy environment for everyone.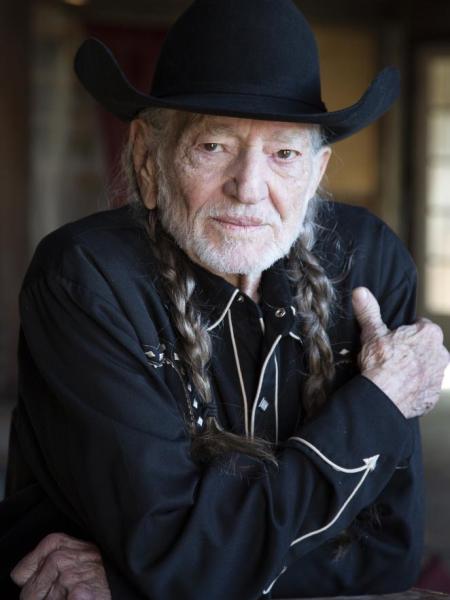 Willie Nelson
President Johnson and Nelson share similar backgrounds as rural Texans, aware of the struggles of those who work in the agricultural industry. As President Johnson said in a 1965 Special Message to Congress on Agriculture, "The bounty of the earth is the foundation of our economy. Programs in every aspect of our nation's life depend on the abundant harvests of our farms."
Nelson has long supported our nation's farmers through Farm Aid, an event he co-founded in 1985. He has also helped raise millions around disaster relief, for families of the victims of the 9/11 attacks and for veterans, as well as working toward environmental and animal advocacy, and voting rights.
Nelson is a legend in the music world. With a seven-decade career, Willie Nelson has earned every conceivable award as a musician and amassed reputable credentials as an author, actor, and activist. He continues to thrive as a relevant and progressive musical and cultural force. In recent years, he has delivered more than a dozen new albums, released a Top 10 New York Times' bestsellers book, again headlined Farm Aid, been honored by the Library of Congress with their Gershwin Prize for Popular Song, received his 5th degree black belt in Gong Kwon Yu Sul, headlined the annual Luck Reunion food and music festival during SXSW, launched his cannabis companies Willie's Reserve and Willie's Remedy, and graced the covers of Rolling Stone and AARP The Magazine. Throughout 2023, Willie celebrates his 90th birthday with multiple projects and events including a two-night star-studded concert, Long Story Short: Willie Nelson 90, in April at the famed Hollywood Bowl.
Impact Areas

Sustainable Agriculture

Eliminating Hunger

Resilient Energy

Sustainable Water

Natural Disaster Recovery
Impact-Makers
Faculty, alumni and students are undertaking world-changing research and pursuits like working with farmers to advance sustainable agricultural systems; advancing the science of mitigating and preparing for natural disasters; and fighting food insecurity through U.S. food aid and food assistance policies. Meet our impact-makers. 
Raj Patel, Research Professor
Areas of teaching and research: the world food system, agroecology, hunger, climate change and health
Kathleen Merrigan (MPAff '87), Professor and Executive Director of the Swette Center for Sustainable Food Systems at Arizona State University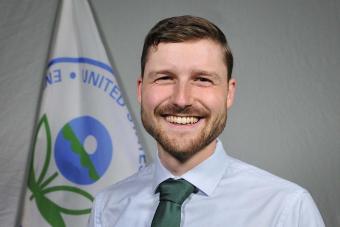 Phil Gurley (MGPS '23), Community Involvement Coordinator, U.S. Environmental Protection Agency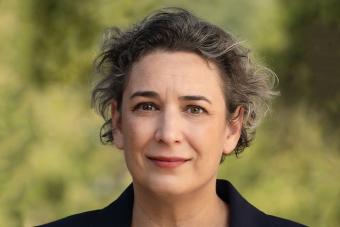 Maddie Sloan (MPAff '05), Director of the Disaster Recovery and Fair Housing Project at Texas Appleseed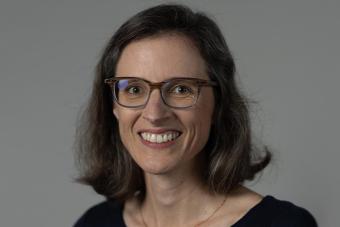 Erin Lentz, Associate Professor
Areas of teaching and research: food security; gender, nutrition, and agriculture linkages; and U.S. food aid and food assistance policies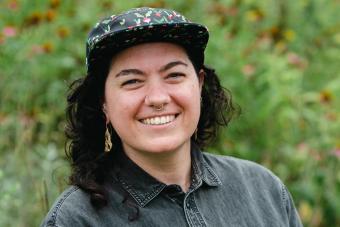 Carolina Mueller (MPAff '21), Coalition Manager for the National Young Farmers Coalition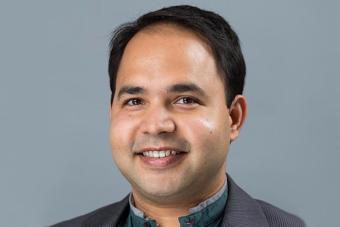 Varun Rai, Walt and Elspeth Rostow Professor
Areas of teaching and research: broad diffusion of sustainable energy technologies globally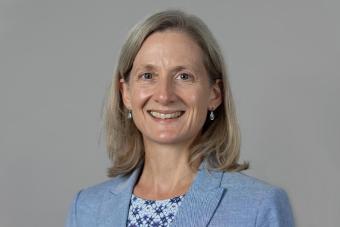 Sheila Olmstead, Professor
Areas of teaching and research: the environmental and economic impacts of water quality and water scarcity
Patrick Bixler, Assistant Professor
Areas of teaching and research: environmental governance; advancing
the science and practice of mitigation, preparedness and response to natural
hazards across Texas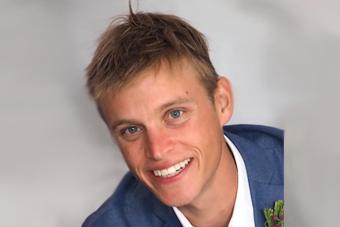 Ben Hirsch (MPAff '17), Director of Hurricane Harvey home repair program at a Houston-based nonprofit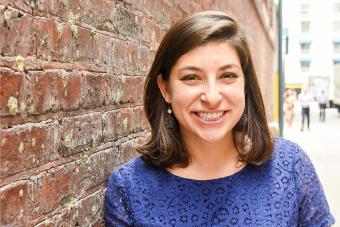 Melanie Levine (MPAff-DC '18), Manager, Food & Agriculture, World Business Council for Sustainable Development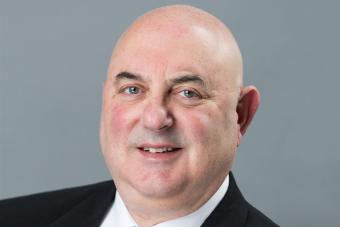 David Eaton, Bess Harris Jones Centennial Professor of Natural Resource Policy Studies
Areas of teaching and research: systems analysis and environmental and energy policy
It all starts with you
The Willie Nelson Endowment for Uplifting Rural Communities is made possible through the LBJ Foundation. The LBJ Foundation will present its most prestigious honor, the LBJ Liberty & Justice for All Award, to Willie Nelson on Friday, May 12, 2023, at a gala dinner at the LBJ Presidential Library. The LBJ Foundation Board of Trustees invites you to join us as we celebrate this iconic Texan. In tribute to Willie, net proceeds will support the establishment of the Willie Nelson Endowment for Uplifting Rural Communities at the LBJ School of Public Affairs. A musical lineup for the event was announced on April 25.
Your support will tap UT Austin's unmatched potential to work hand in hand with rural and farm communities to find solutions for big challenges. No other school can shine a light on regional issues of national influence the way the LBJ School can, with its legacy of enacting major societal change through the power of policy. 
Support our  people — LBJ's talented students and faculty 
Amplify the unmatched potential of our place Texas  
Lead innovation through our world-changing research pursuits  

Giving Contacts
---

Leighton Wilson
Chief Development Officer
Phone
512-471-2760
Email
leighton.wilson@austin.utexas.edu
---

Rachel Fogle Ciullo
Associate Director of Development and Alumni Relations
Location
SRH 3.380
Phone
512-471-3004 / cell: (512) 569-1336
---

Dan Perry
Chief Development Officer, LBJ Foundation
Location
LBJ Presidential Library
Phone
512-721-0262
Email