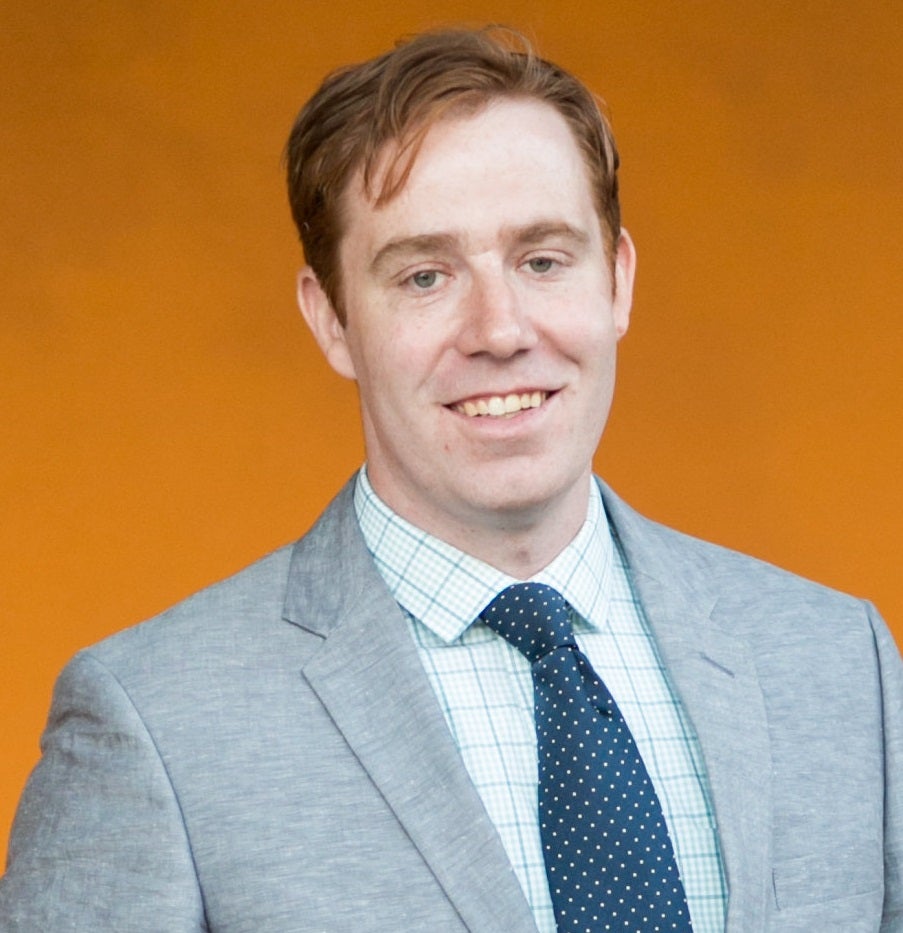 Assistant Professor
Education:
Ph.D., Applied Economics & Management, Cornell University
M.Sc., Economics for Development, Oxford University
BA, Economics, Stanford University
Research Areas:
Environmental Economics
Urban Economics
Applied Econometrics
Teaching Areas:
Economics
Environmental and Energy Policy
Quantitative Methods
Andrew Waxman is an applied microeconomist examining the relationship between environmental outcomes, urban policies and inequality. Much of his work consists in trying to think about how household location decisions of place of work and residence have implications for levels of emissions from home electricity usage as well as from commuting using personal vehicles. The link between these sectors has important implications for the design of cities and for understanding the full effects of policies targeting housing or transportation. Dr. Waxman has also studied real-time pricing of congested freeways in Los Angeles and has worked on research exploring how public transportation capacity in cities affects the welfare of high- and low-skilled workers.