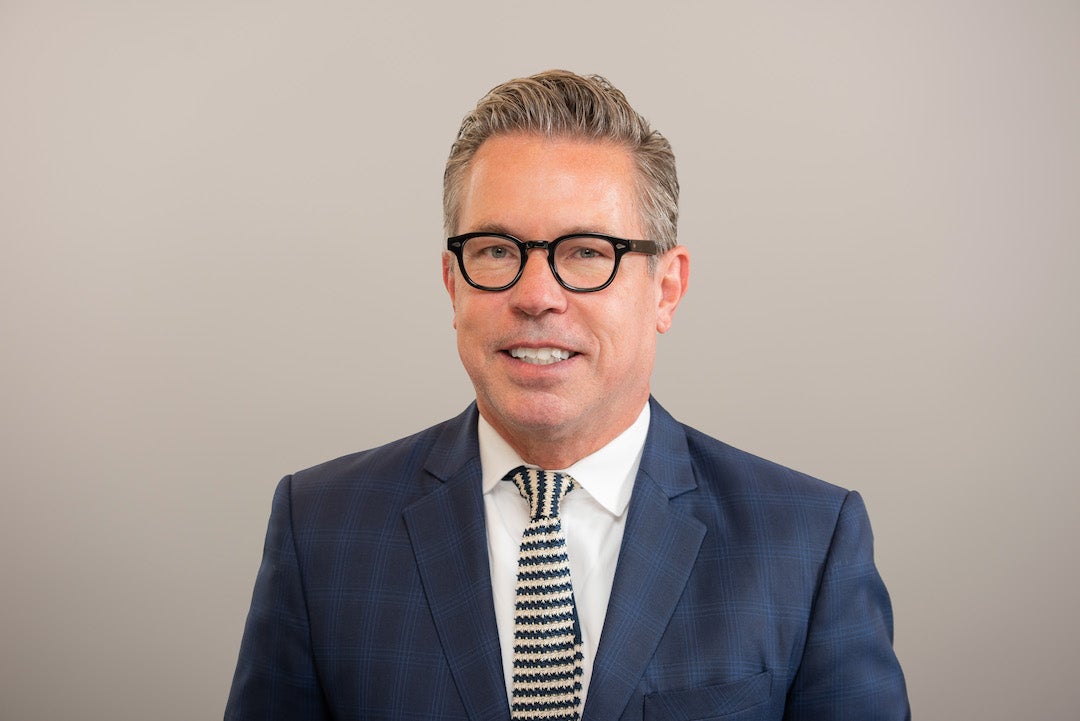 Assistant Dean, Director of Executive Education
Education:
BS, The University of Tennessee
MBA, The University of Texas
Ed.D, Marshall University (ABD, expected 2023)
Research Areas:
Leadership
Organizational Behavior
Trent Thurman is an award-winning lecturer, graduate program leader, and start-up advisor. Trent has taught organizational behavior, leadership, and global business courses at both the undergraduate and graduate level and has been recognized for teaching excellence by the McCombs Undergraduate Business Council, the Texas Asian Business Students Association, and the MS in Technology Commercialization program. Trent has also led graduate-level global seminars to Africa, Asia, Europe, the Middle East, and South America. Further, Trent has led and transformed multiple graduate programs at three universities. As Assistant Dean & Director of the professional MBA portfolio at the McCombs School of Business, Trent led all aspects of the school's MBA programs in Austin, Dallas, and Houston for over nine years. Under his leadership, the programs jumped to #6 in the U.S. News & World Report's ranking of part-time programs, the highest ranking in program history. During his stint as Executive Director for Graduate Programs at the University of Tennessee, Trent successfully led the effort to improve the quality and diversity of entering MBA classes and developed and planned the program's first global studies trip to China.
For his leadership, Trent was awarded the President's Outstanding Service Award by the University of Texas in 2012 and received the Student Services Excellence Award by the McCombs School of Business in 2011. Active in the community, Trent served as president of the Austin chapter of the University of Tennessee Alumni Association and was a board member of the Trail Foundation, an educational advisory board member for Galvanize Austin, and a member of the SXSW EDU Launch Advisory Council. Trent previously served as President of the Memphis, Tennessee chapter of the University of Tennessee National Alumni Association and was later elected to the National Board of Governors.