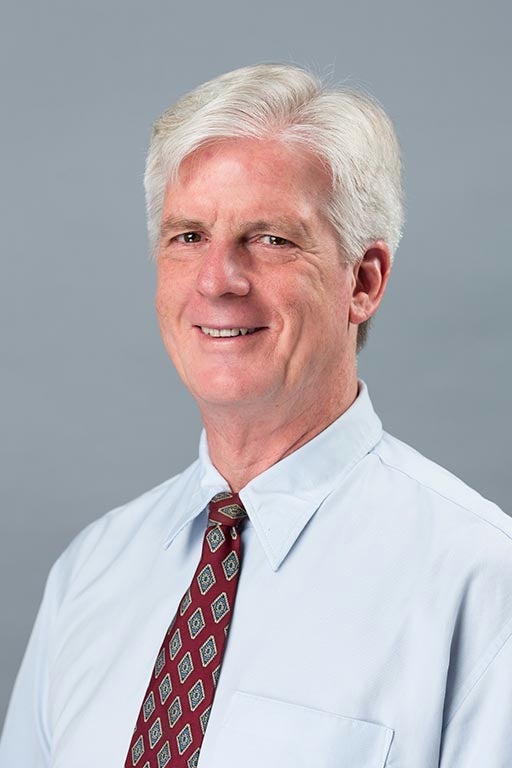 Emeritus Professor of Public Affairs
Education:
Ph.D., John F. Kennedy School of Government, Harvard University
MPP, John F. Kennedy School of Government, Harvard University
Teaching Areas:
Research and Empirical Methods
Finance
Management and Leadership (including Nonprofits)
Policy Process and Institutions
An urban policy specialist, William Spelman holds a Ph.D. in public policy from Harvard University's John F. Kennedy School of Government. He has a background in operations research and evaluation and in local government law, administration and finance. He serviced on the Austin City Council from 1997 to 2000 and from 2009 to 2015.
Formerly associated with the Police Executive Research Forum in Washington, DC, Dr. Spelman has developed and evaluated police programs aimed at the apprehension, deterrence and rehabilitation of repeat offenders and solving neighborhood crime and disorder problems. Two of his programs, the Baltimore County (Maryland) Citizen Oriented Police Enforcement program and the Newport News (Virginia) Problem-Oriented Policing program, have been selected as finalists for the Ford Foundation's prestigious Innovations Awards. His numerous publications focus on criminal justice policies, mainly in the areas of community crime prevention, repeat offenders and neighborhood problem solving.
Contact Information
Phone: