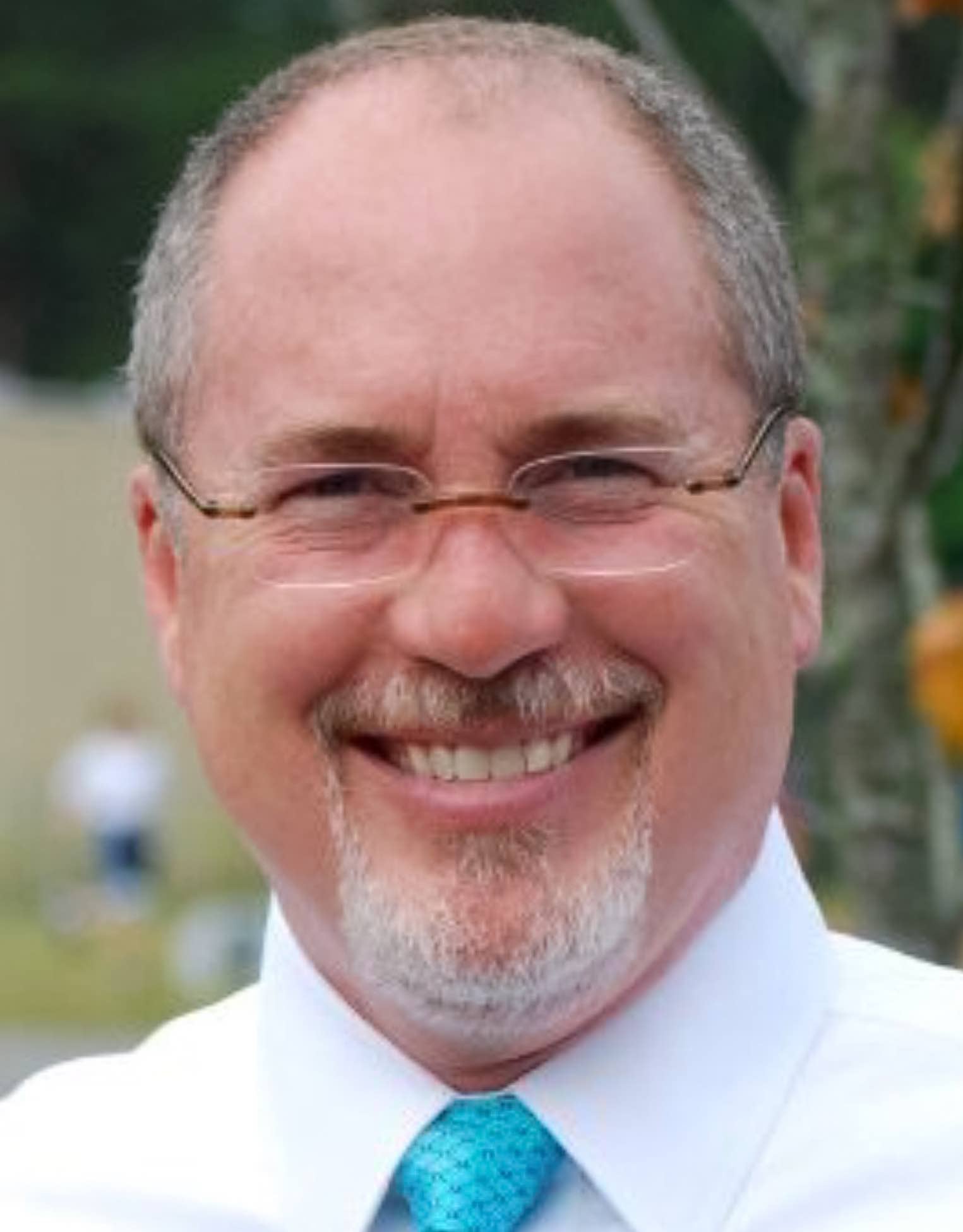 Executive Director, LBJ Washington Center
Education:
J.D., University of Houston
B.A., The University of Texas at Austin
Bill Shute is an executive management professional and government relations expert who has spent his professional career working in the federal policy arena and his entire personal life in federal politics.
Shute was vice chancellor for federal relations with The University of Texas System from September 2001 to May 2019. The UT System is one of the nation's largest higher education systems, with 14 institutions and an annual operating budget of $18.9 billion (FY 2018). In his role as vice chancellor, Shute was responsible for all UT System and campus activities in Washington, DC and managed a staff of 14 System employees. Under his supervision, the Office of Federal Relations was charged with facilitating and enhancing the federal research and development portfolio of the UT System, reviewing and advocating federal policy, and overseeing a multicampus undergraduate and graduate fellowship program.
He is also an executive management professional and government relations expert, using these skills to provide strategic consultation to entities wishing to enter the Washington, DC environment or enhance their participation within the federal policy ecosystem. Shute recently joined the high-tech startup Dome Compass, Inc. as chairman of the Scholars Advisor Board, and is the creator and host of the popular weekly podcast, 80-Proof Politics, which distills the art of federal advocacy.
Before joining the UT System, he spent 11 years as executive director – federal relations for SBC Telecommunications, Inc. He also has worked as senior vice president in the government relations firm R. Duffy Wall & Associates, and as a telecom trade association attorney.
Shute holds a B.A. with honors from The University of Texas at Austin, a J.D. from the University of Houston, and is a member of the State Bar of Texas.