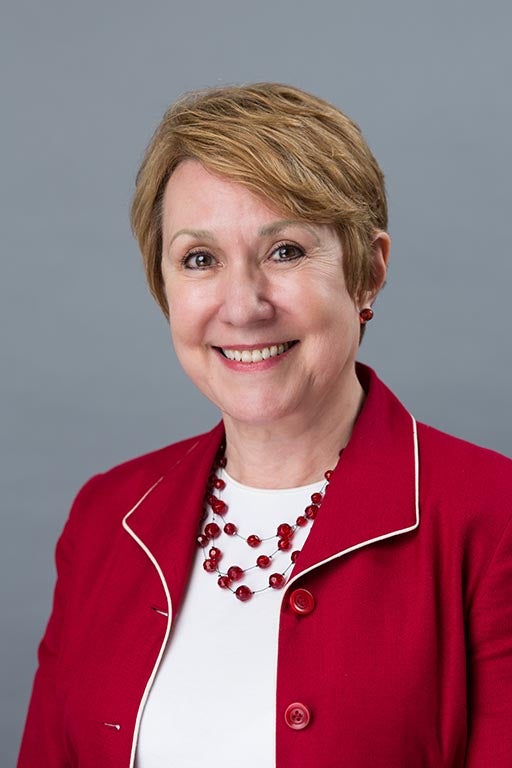 Ashbel Smith Professor Emeritus
Education:
Ph.D. in Political Science, University of California, Berkeley
M.A., University of Texas at El Paso
B.A., Instituto Tecnologico y de Estudios Superiores de Monterrey
Teaching Areas:
Policy Process and Institutions
Social Policy
Victoria E. Rodríguez was vice provost and dean of graduate studies at The University of Texas at Austin from 2002 to 2012, and has served as director of the Ph.D. program at the LBJ School (2013–21). She taught courses in policy development, women in politics and public policy, and theory and philosophy of public policy.
Prior to joining UT Austin in 1991, Dr. Rodríguez held teaching positions at the University of California, San Diego and The University of Texas at El Paso. She was also a research associate at the University of Cambridge and served as a consultant for the World Bank. Her scholarly work has focused on decentralization, governance and democratization in Mexico. In addition to her publications on Mexican politics and public policy, Dr. Rodríguez is known for her work and pathbreaking research on women in Mexican politics. In 2001 Dr. Rodríguez received jointly with Professor Peter Ward the Ohtli Medal, the highest honor granted by the Mexican government outside Mexico.
Contact Information
Phone: