Op-Ed
Opinion: Biden should learn from Reagan and pivot on energy security right now
Houston Chronicle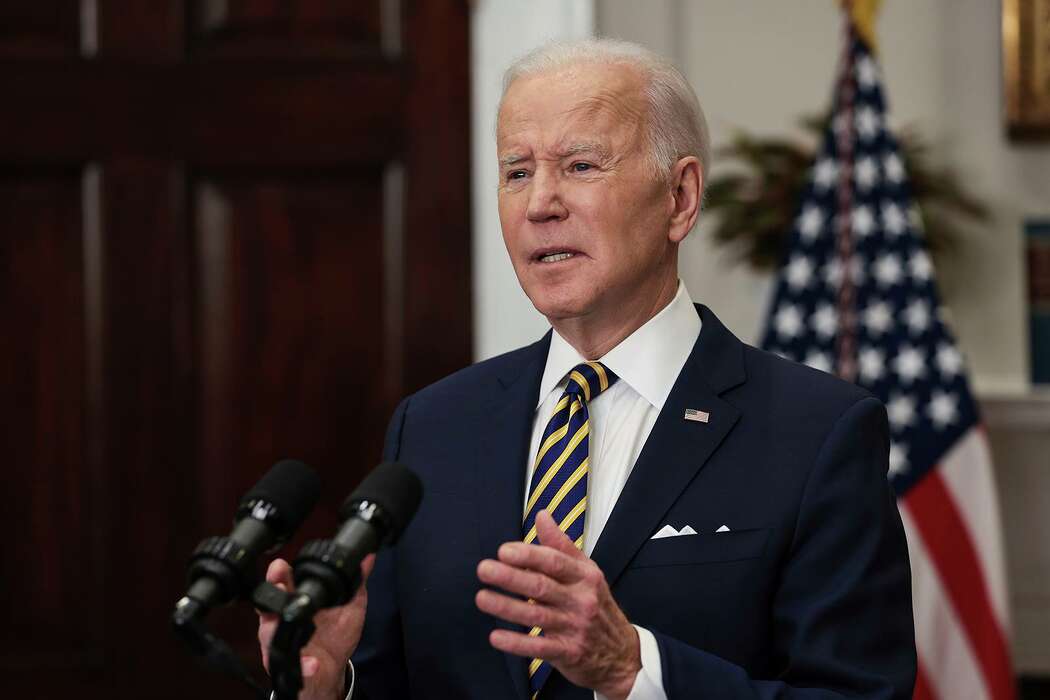 "Russia's barbaric aggression in Ukraine has galvanized a remarkable response in the West," LBJ's Will Inboden writes with Kay Bailey Hutchison, former U.S. permanent representative to NATO and U.S. senator from Texas. "Past transatlantic tensions over NATO commitments, Europe's anemic defense spending and ties to Russia all dissipated within days of Russian tanks rolling across the Ukraine border. Instead the United States and our European allies have united around a potent set of economic sanctions on Russia and military and humanitarian aid to the valiant Ukrainians. The Biden administration deserves much credit for its diplomatic efforts and military assistance thus far.
"Energy policy is also central to the war effort; here the Biden administration's response must be more robust. The United States has two immediate energy goals in the Ukraine war: keep our European allies fueled with stable energy supplies, and starve the Kremlin of oil and gas revenues. Now that the West's unprecedented financial sanctions have cut off Russian banks from access to international capital and crushed the value of the ruble, Vladimir Putin's main source of hard currency remains Russia's oil and gas exports — especially with oil prices above $100 per barrel.
"The current bipartisan consensus in Congress and support by the president to ban U.S. imports of Russian oil and gas products is the right move. Our lead should encourage our European allies and Pacific partners to follow. This will be more difficult for European countries that rely on Russia for about 40 percent of their natural gas. U.S. dependency is much less, but we still sourced about eight percent of our liquid fuel (crude and refined) imports from Russia in 2021. But we must remember that every barrel of oil Russia sells fuels Putin's killing machine in Ukraine.
"While banning their export to our countries is the right first step, the U.S. can do more."
Research Topic:
Foreign Affairs
Energy Policy
Foreign Policy Decision-Making