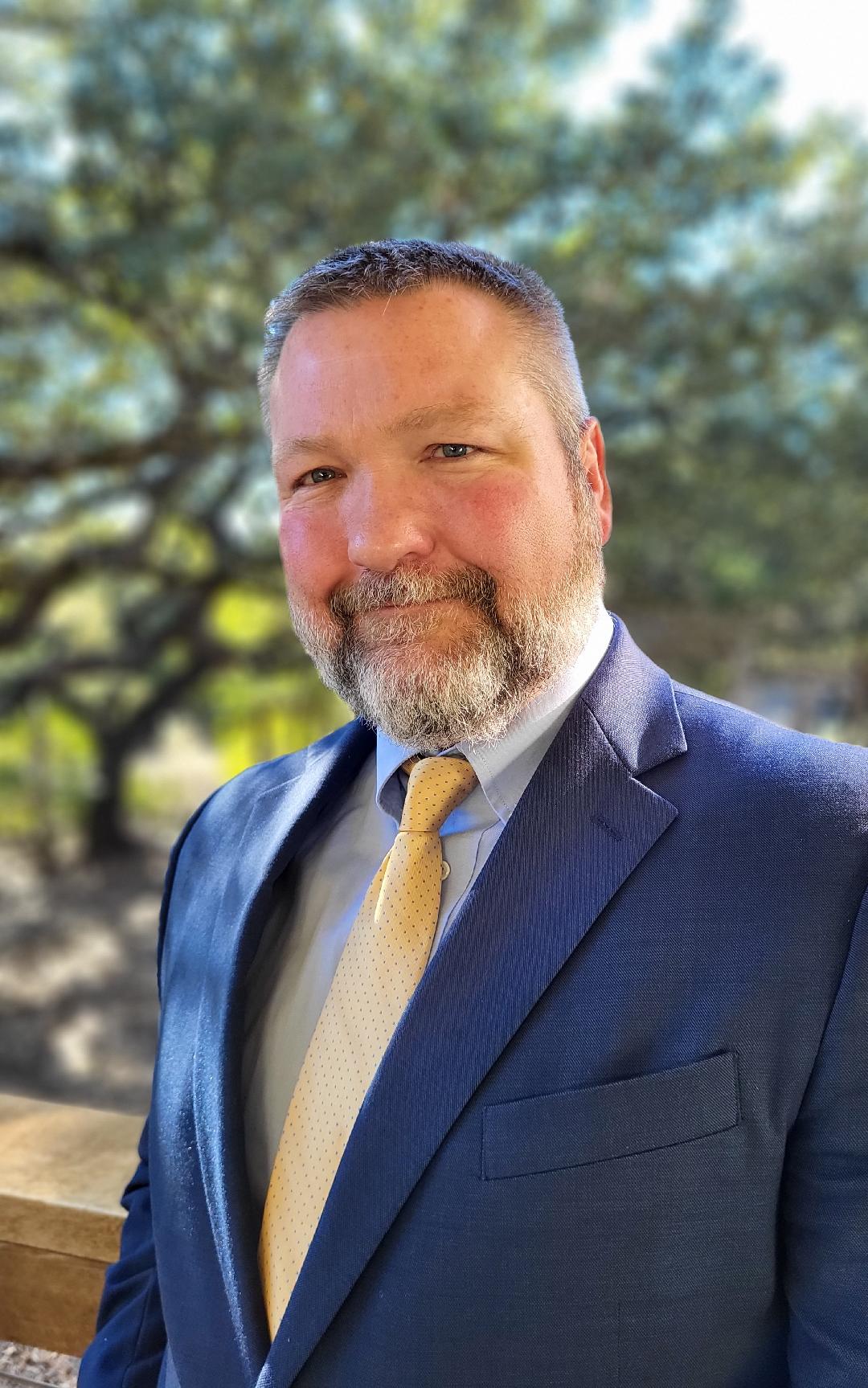 Adjunct Professor
Education:
Ph.D., Government, The University of Texas at Austin
M.A., Political Science, Miami University (Ohio)
B.A., Government, The University of Texas at Austin
Research Areas:
Civilian Support in Civil Wars and Insurgencies
Guerrilla Warfare
Refugees, Diasporas, and Armed Conflict
Regional Focus: Chechnya and the North Caucasus
Teaching Areas:
Foreign Policy, International Security, Civil Wars and Insurgencies
Dr. Michael Dennis served as Chief of Intelligence Operations and Chief of Strategic Futures at Army Futures Command (AFC). Prior to AFC, he was a member of the Intelligence Community, serving at the National Ground Intelligence Center (NGIC) as Senior Intelligence Analyst for the Middle East Directorate. He was appointed an Exceptional Analyst Research Fellow at the Office of the Director of National Intelligence and taught at the National Intelligence University's Center for Strategic Intelligence and Research. He was also an Instructor at the John F. Kennedy Special Warfare Center and School at Ft. Bragg, NC. Throughout his tenure, he supported policymakers at the executive and congressional-level; senior decision-makers in diplomacy, intelligence, and defense; and deployed units and Special Operations Forces. In recognition of his work and impact, he was named Analyst of the Year and received NGIC's most prestigious award – the Russell B. Hardin Award for Individual Analytical Excellence. 
Dr. Dennis is a leading expert on Chechnya and the North Caucasus insurgency. During the Second Russo-Chechen War, he served with the International Rescue Committee in Chechnya, and from 2004 to 2011, directed the Chechnya Advocacy Network, an international humanitarian organization. For his doctoral and post-doctoral fieldwork, he spent five years living with Chechen refugees and rebels exploring the conditions under which displaced Chechens support political violence. 
Prior to university, he served as an enlisted Rifleman in the U.S. Marine Corps, deploying to Africa to support combat operations in Somalia and the evacuation of American personnel from Rwanda during the 1994 genocide. He spent his final year with the Marine Wrestling team.
Dr. Dennis recently completed an academic book manuscript based on his work with Chechen refugees. He was a Fulbright Scholar and speaks Chechen and Russian.