This year our achievements have set us apart as a leading institution in public policy education. 
I want to express my deepest gratitude to our incredible faculty, staff, students, alumni, and supporters. It is because of you that we continue to thrive as an example of excellence in shaping the future of public policy leadership. 
Below I share some of our notable milestones of 2022-23.
Warm Regards, and Hook 'em!   
JR DeShazo

Dean, LBJ School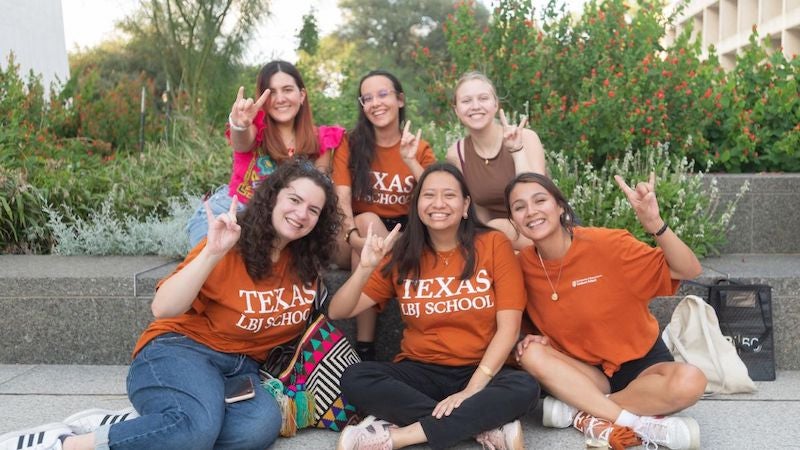 We were ranked a top 10 public policy school for the sixth year in a row   
I am thrilled to share that for the sixth consecutive year, we have been ranked among the top 10 public policy graduate programs in the nation by U.S. News & World Report. This recognition is a testament to the exceptional scholarship and impact of the LBJ School.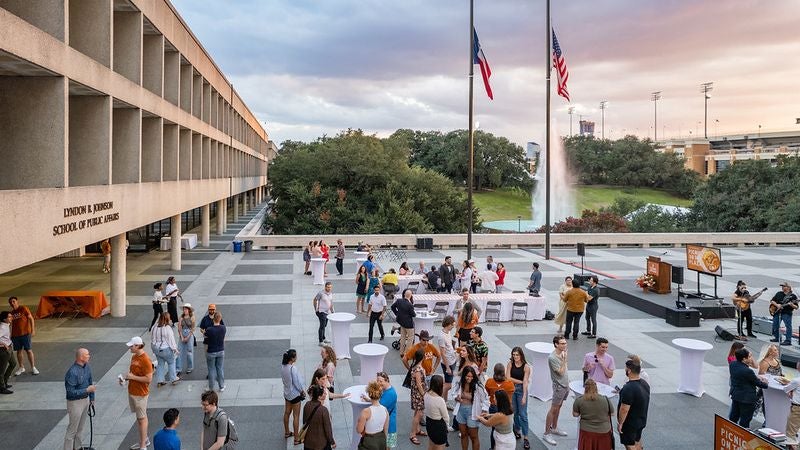 2023 is the best fundraising year in the history of the LBJ School   
Speaking of impact, 2023 has been the best fundraising year in the history of the LBJ School. We have raised an impressive $17 million and counting thanks to tremendous support from major donors and small-gift recurring donors. Thank you for giving to the LBJ School!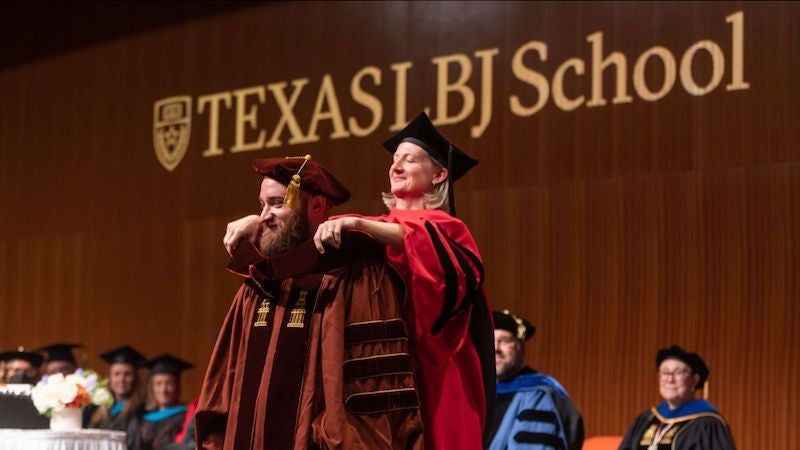 We revamped and relaunched both our Ph.D. in Public Policy and Executive Master of Public Leadership    
In our pursuit of excellence, we have revamped and relaunched two of our esteemed programs: the Ph.D. in Public Policy and the Executive Master of Public Leadership. These programs bridge the gap between academic scholarship and real-world policy impact, equipping our students with the skills and knowledge to effect meaningful change.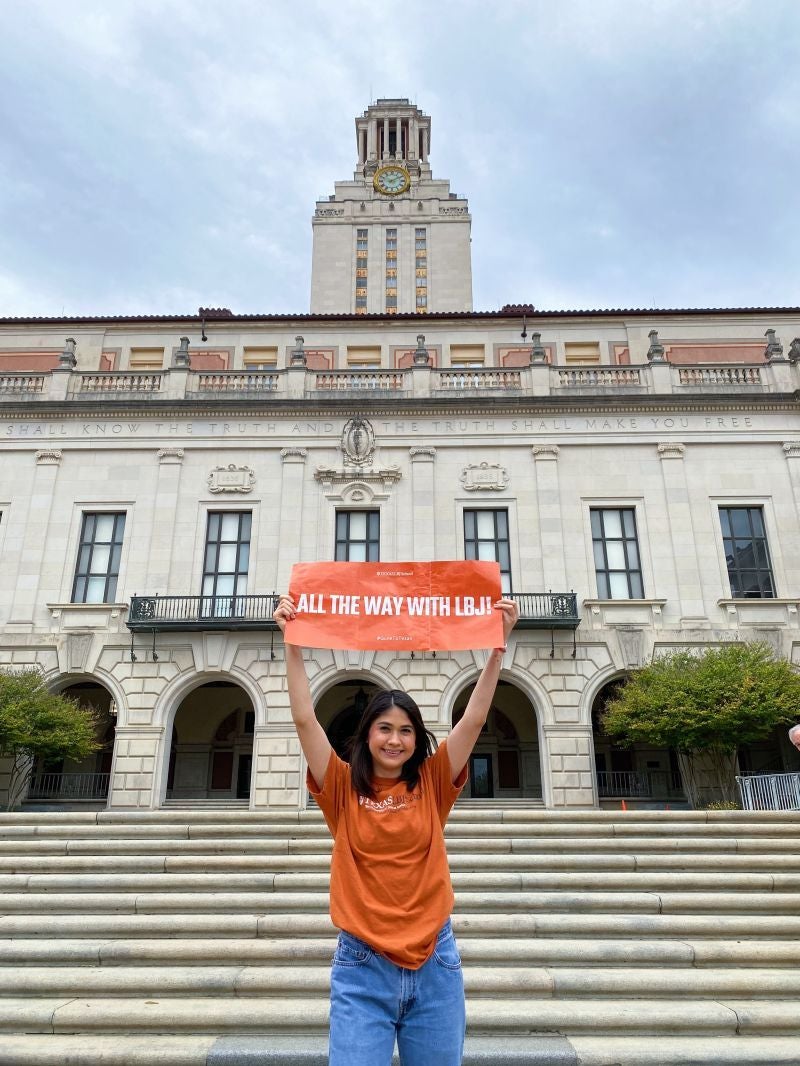 We bucked the national trend of declining graduate student enrollment   
Our incoming class for Fall '23 is 11 percent larger than the previous year, with gains across our Ph.D., public affairs, and global policy programs. This growth speaks volumes about the desirability of an LBJ education. Enrollment data as of May 4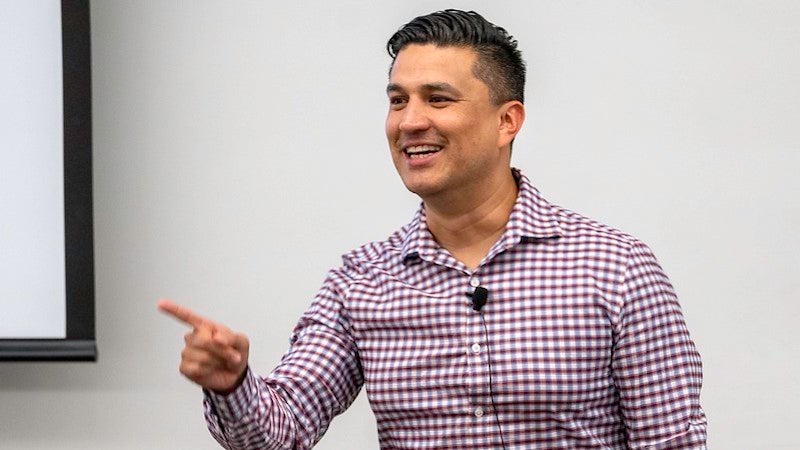 We've added 16 exceptional new faculty      
We have welcomed 16 exceptional new faculty members who bring expertise in diverse and emerging public policy fields. Their dedication to teaching and research enriches the classroom experience for our students and strengthens our mission.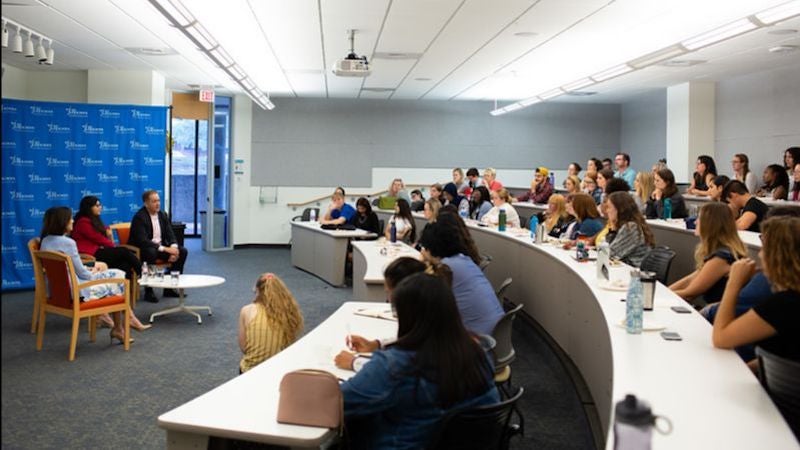 Construction of a new classroom starts this summer   
We are excited to announce that construction of a new classroom will begin this summer. This state-of-the-art space will increase our classroom footprint by 18 percent and be one of the largest flexible classroom spaces in the LBJ School building.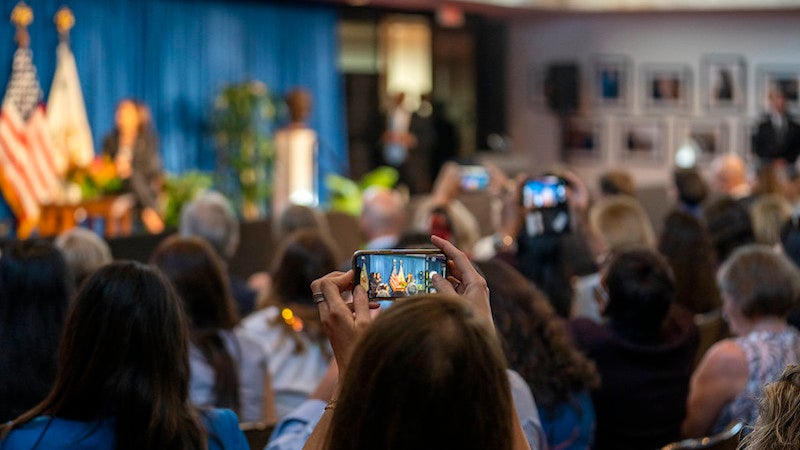 We hosted some of the nation's most important policymakers      
Our commitment to providing invaluable experiences extends beyond the classroom. From Vice Presidents Kamala Harris and Mike Pence to Speaker Emerita Nancy Pelosi and Senator John Cornyn, influential policymakers have shared their experience, wisdom and perspectives with our students and the broader community.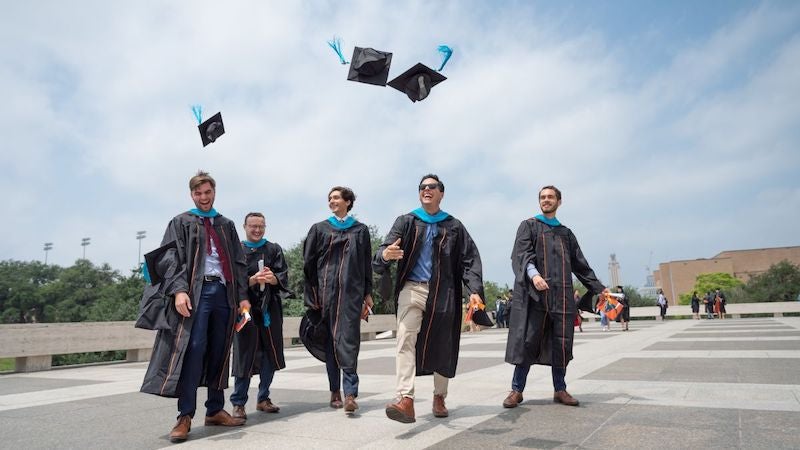 We proudly celebrated our 52nd class of graduates on Saturday   
And finally, we proudly celebrated the graduation of our 52nd class of exceptional leaders on Saturday. To the graduates of the LBJ School class of 2023, congratulations! Armed with the know-how to shape a better world, you are poised to make a remarkable difference.