Published:
November 2, 2022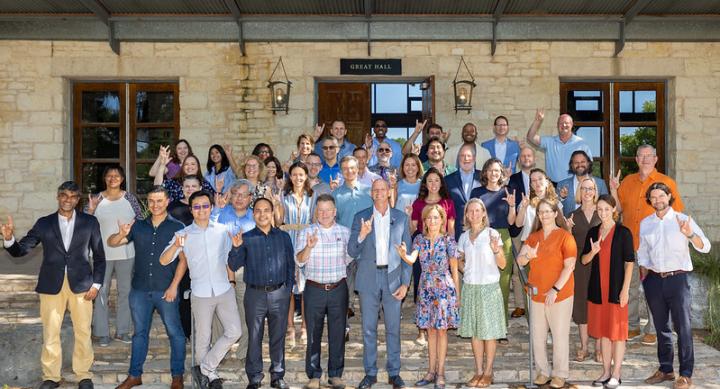 The LBJ School is excited to share that we are growing our faculty ranks with several new positions. We are eager to expand our outstanding faculty body with experts in policy adoption and implementation, public management, economics, and a broad range of research domains while recruiting faculty with knowledge and experience in the issues and practices of diversity, equity, and inclusion in the field of public policy.
Now Hiring For:
Professor of Practice – Public Management
Assistant Professor of Economics
We look forward to welcoming new faculty members to the LBJ School in the 2023-2024 academic year. Our school comprises more than 40 faculty and an average of 350 graduate students. We offer multi-disciplinary curricula leading to the degrees of Master of Public Affairs, Master of Global Policy Studies, and Ph.D. in Public Policy. With access to a top-tier research university, a presidential library, a state capital, an international border, and an opportunity for study in Washington, D.C., the LBJ School offers a policy laboratory of limitless possibility for our students and faculty.

We hope you will encourage strong scholars to apply for these open positions and join our top-ten public affairs school. Applications are currently under review for most positions, and we will continue to accept applications until the positions are filled.