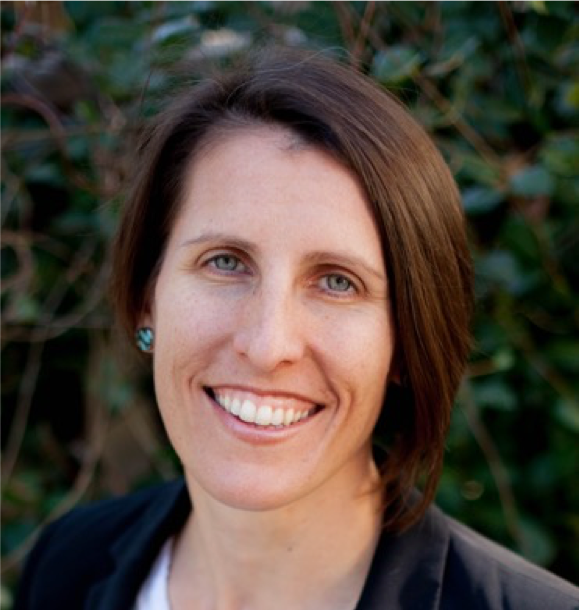 Adjunct Assistant Professor; Principal, Teleki Consulting LLC
Education:
B.A., Plan II Liberal Arts Honors Program, The University of Texas at Austin
MPAff, LBJ School of Public Affairs, The University of Texas at Austin
Katharine Teleki was born and raised in Texas and has spent most of her professional life working to make Texas institutions more effective and responsive to the stakeholders they serve. She has 16 years of experience evaluating Texas state policy and helping a range of organizations improve their effectiveness.
From 2006 to 2018, she evaluated the mission and performance of state government for the Texas Sunset Advisory Commission, an oversight committee of the Texas Legislature with the goal of making Texas government work more effectively and efficiently. Through progressive leadership roles, she learned how to manage teams under tight deadlines to engage diverse stakeholders, identify policy problems and recommendations, produce concise reports for decision makers, and provide testimony and support to enable the passage of legislation. From 2018-2019, she was hired as part of the foundational policy team for Texas 2036, a non-partisan think tank evaluating strategic policy issues facing Texas. In this role, she contributed to the organization's first major publication, Shaping Our Future: A Strategic Framework for Texas.
In late 2019, she fulfilled a long-term goal by founding her own policy consulting business, Teleki Consulting. Since 2020, she has worked closely with the Texas A&M Institute for a Disaster Resilient Texas, initially helping the Institute's start-up phase by developing internal structure and process. She is now supporting several large, strategic data sharing and stakeholder engagement projects designed to help foster collaboration across multiple levels of government to support more resilient decision making.
She has both undergraduate and graduate degrees from The University of Texas at Austin, graduating Phi Beta Kappa from the Plan II liberal arts honors program in 2002 and with a Masters degree from the Lyndon Baines Johnson School of Public Affairs in 2006.