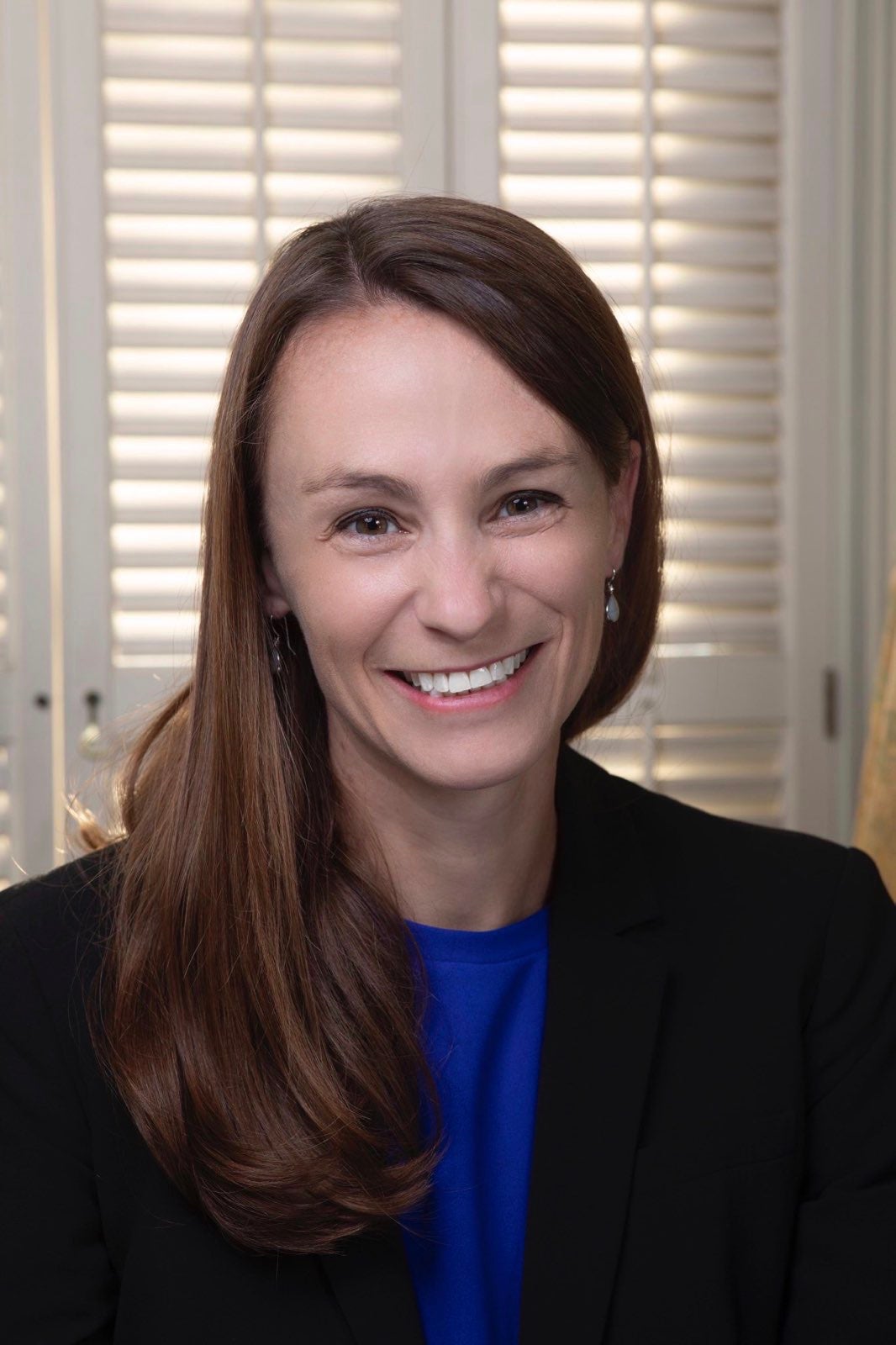 Associate Professor
Education:
Ph.D., Harvard University
M.Phil, Oxford University
B.A., Stanford University
Research Areas:
Security Studies
Authoritarian politics and foreign policy
East Asia
Sheena Chestnut Greitens is Associate Professor at the LBJ School of Public Affairs at UT-Austin,  where she directs UT's Asia Policy Program, a joint initiative of the Clements Center for National Security and the Strauss Center for International Security & Law.   In academic year 2023-24, she is on leave as Visiting Associate Research Professor of Indo-Pacific Security at the United States Army War College. 

Dr. Chestnut Greitens' research focuses on security, East Asia, and authoritarian politics & foreign policy.  Her first book, Dictators and their Secret Police: Coercive Institutions and State Violence (Cambridge, 2016) received multiple academic awards.  Her second book, Politics of the North Korean Diaspora (Cambridge Elements Series in East Asia, forthcoming 2023), addresses how authoritarian perceptions of security shape diaspora politics.  She is currently finishing her third book manuscript, which examines the effect of internal security concerns on Chinese grand strategy.

Her work has appeared in academic journals and edited volumes in English, Chinese, and Korean, and in major media outlets.  Her research has been published in International Security,  International Organization, Comparative Political Studies, Comparative Politics, Governance, Asian Survey, China Quarterly, and the Journal of Korean Studies, as well as Foreign Affairs and the New York Times, among other outlets.  She regularly testifies to Congress on challenges to security and democracy  in the Indo-Pacific.   

From 2015-2020, Chestnut Greitens was an assistant professor of political science at the University of Missouri, and founding co-director of MU's Institute for Korean Studies. She was also previously a non-resident senior fellow at the Brookings Institution and the Center for Strategic and International Studies' Korea Chair.  In 2017-18, as First Lady of Missouri, Chestnut Greitens co-led the state's trade missions to China and South Korea, and ran an interagency policy initiative that resulted in major legislative and executive-branch reforms to Missouri's policies on foster care, adoption, and prevention of child abuse and neglect.  An advocate for women's leadership in public policy, she also worked to appoint women to statewide boards and commissions.

She received her Ph.D. from Harvard University; an M.Phil from Oxford University, where she studied as a Marshall Scholar; and a bachelor's degree from Stanford University.
Contact Information
Campus location: