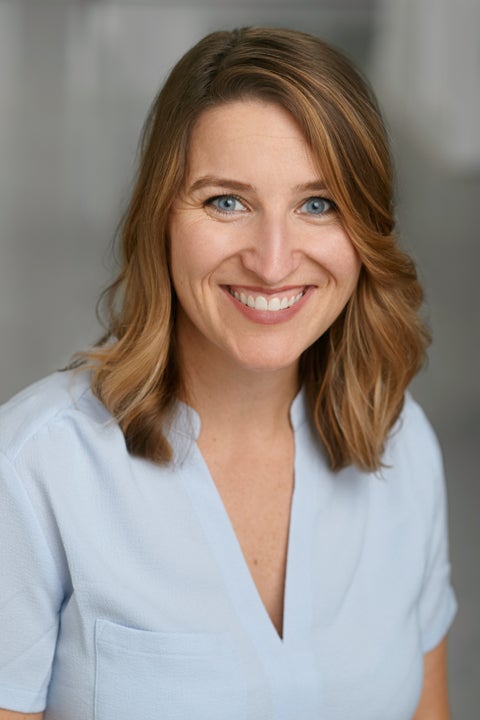 Adjunct Professor
Education:
B.A., International Relations, American University
M.P.Aff., Public Affairs, The LBJ School of Public Affairs, University of Texas
Teaching Areas:
Policy Process and Institutions
Social Policy
Heidi Gerbracht is a local government expert and veteran strategist. She currently serves as the National Program Director of Bright Cities, a program of Healthy Babies Bright Futures, working with cities to measurably limit toxic chemical exposures in pregnant women and children.
She also currently serves as the board chair of Annie's List, an organization that works to elect progressive women at the state and local level in Texas, and as a board member of URGE: Unite for Reproductive and Gender Equity, a national organization that engages young people in creating and leading the way to sexual and reproductive justice for all. Gerbracht provides policy and municipal government expertise to local and state governments on issues such as paid family leave and serves as a consultant on various local campaigns.
Previously, she was the chief of staff and policy director for Austin City Council Member Bill Spelman, and served the city in various capacities for nearly a decade.
Heidi holds a Master of Public Affairs from the LBJ School of Public Affairs and a B.A. in international relations from American University's School of International Service. She lives with her wife, Beth, in Austin.
Contact Information
Phone: