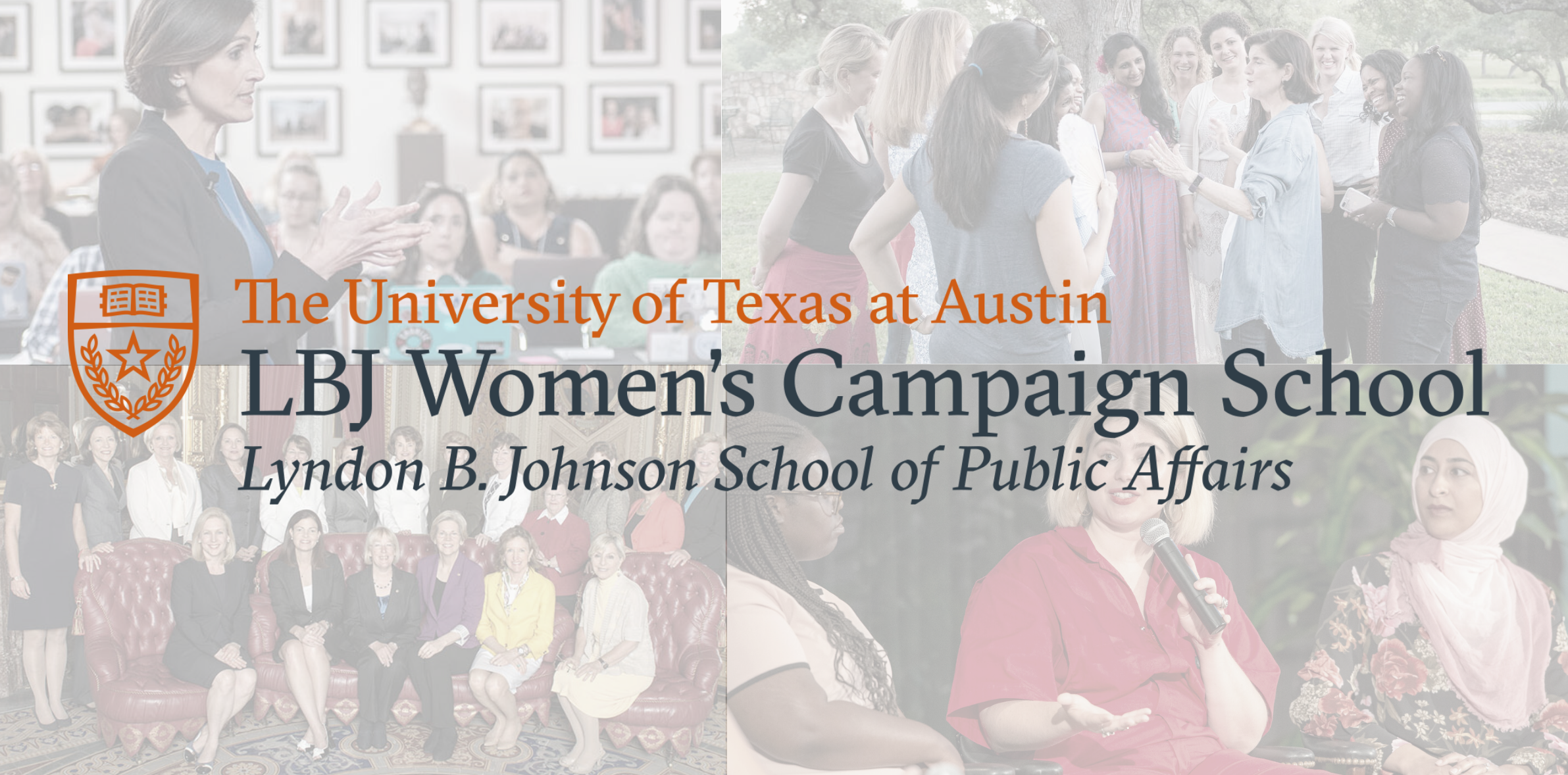 Hear from two of the women leading their political party's campaign for the Texas Legislature. What strategies worked to gain votes in the 2022 midterms, and where did campaigns miss the mark? Looking ahead, what do Republicans and Democrats need to do politically in this legislative session to achieve success in 2024? What can the campaign for the Texas legislature tell us about national political trends in state legislatures?
---
Speakers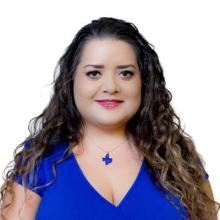 Monica Gomez Taylor is a Regional Political Director at the Democratic Legislative Campaign Committee working in eleven states to gain a majority in their state legislatures. Prior to her work at the DLCC she was the Political Director of Annie's List for four and a half years. She is a fourteenth generation New Mexican and spent her early career working in the NM 2nd Congressional District. Notably, she led the successful defeat of an eighteen-year incumbent to elect her father to the New Mexico House of Representatives in 2014. Then in 2016 when she began to move into Texas politics, serving as  the campaign manager for State Rep. Lina Ortega's primary race (HD-77) that was won with 70% of the vote. She then returned for the 2016 general to manage State Rep. Victoria Neave's highly contested race in Dallas (HD-107), winning by 836 votes and flipping one of the only seats from red to blue that cycle. During her time at Annie' List, she trained over 1,400 women to run for office, created one of the largest and most comprehensive campaign staffer training programs in the country, and worked with hundreds of women running for state and local offices in the state of Texas. In 2018, under Monica's political direction, Annie's List won 31 of 37 races in which it invested in.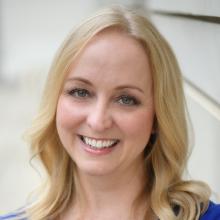 Jamie McWright has been serving as President of the Associated Republicans of Texas (ART) since April 2014. ART traces its roots back to 1974 when one hundred dedicated Republicans, under the leadership of U.S. Senator John Tower, began laying the groundwork for a remarkable comeback and a string of Republican victories. For the past five decades, ART has been a pillar of support for Republicans in Texas.
Between 2009 and 2020, ART raised $25.2 million and supported over 223 Republican candidates for the state legislature. The recent success of ART is due in large part to ART's distinguished Board Members and Jamie's leadership at the PAC. Prior to joining ART, Jamie spent nearly 11 years on the Washington, DC, staff of U.S. Senator John Cornyn. Jamie supported the Senator in a variety of positions over the decade including policy, political and administrative. In 2009, when Senator Cornyn became Chairman of the National Republican Senatorial Committee (NRSC), Jamie divided her time serving both in the Senate office and at the NRSC. In her final two years in Washington, Jamie was appointed Whip Liaison to support Senator Cornyn in his position as Republican Whip.

Jamie grew up in west Texas and currently resides in Austin. She has a Bachelor of Science from Texas A&M University and a Masters of Public Administration from the University of Houston.
 
Moderated By:



Alexandra Samuels is a politics reporter with FiveThirtyEight where she primarily covers the intersection of race and politics. Prior to that, Samuels was a reporter for The Texas Tribune from 2017 to 2021. She helped with national campaign coverage, wrote stories about the intersection of race and politics in Texas, and covered the hottest political news bubbling out of local communities. She was also one of the primary authors of The Blast, the Tribune's subscription-only daily newsletter for political insiders. 
Event Details
Date and Time
Jan. 25, 2023, 12:15 to 1:30 p.m.
Location
SRH 3.122, LBJ School of Public Affairs