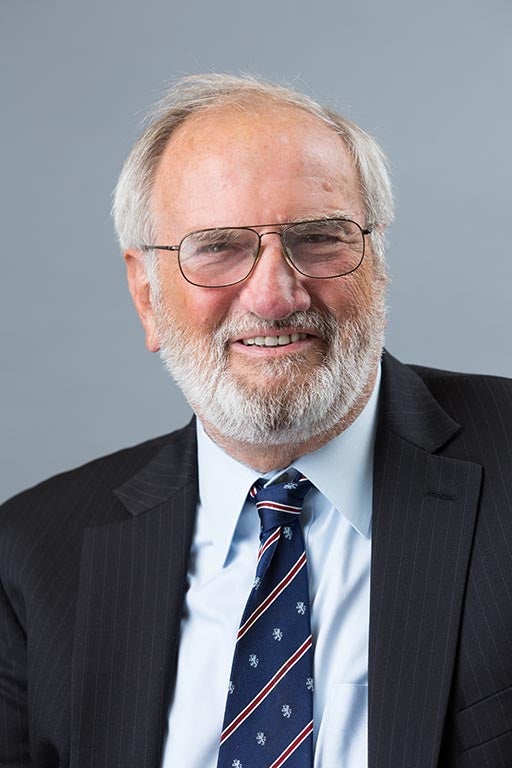 Wilbur J. Cohen Professor in Health and Social Policy and Professor of Public Affairs
Education:
Ph.D. in Economics, Syracuse University, 1969
MPA, Syracuse University, 1965
B.A. in English, Princeton University, 1963
David Warner's major research and teaching interests are in health finance, health policy and economics. A graduate of Princeton University and Syracuse University, he previously taught at Wayne State University and Yale University and was deputy director of the Office of Program Analysis at the New York City Health and Hospitals Corporation. In addition to his courses in health care finance and state health policy, he has directed a number of student policy research projects on issues as diverse as the health of Mexican Americans in South Texas, diabetes policy in Texas, cross border health insurance and mental health policy. Professor Warner has served as a consultant to a number of organizations in the health sector and for six years served on the board of Brackenridge Hospital in Austin and was chairman of the Texas Diabetes Council. At UT Austin and the LBJ School, he has served as acting director of the Center for Health and Social Policy, as a member of the advisory board of the Hogg Foundation, as chair of the Student Health Center Advisory Board and as a member of many committees and study groups. His publications include an edited volume "Toward New Human Rights" and several monographs.