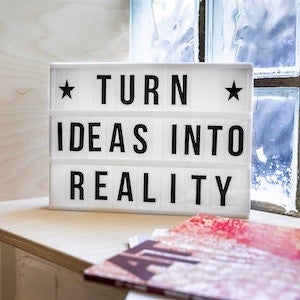 Customized Training Services from the LBJ School's Governor's Center for Management Development provide your organization with tailored management and skills-based courses that meet your particular needs. In addition to our programs of open enrollment, we also offer a wide range of management, leadership and skills-based courses that can be tailored to fit your organization's needs.
Combine Modules from Different Courses
By combining and modifying modules from among our many courses, we can create a fully customized stand-alone training course.
Design New Courses
GCMD instructors can design and deliver new workshops or training sessions on topics that address the unique needs of your agency. The process for mutually developing and identifying the need for a custom training course with our clients typically involves:
Meeting with the client to identify the issues to be addressed or problem symptom that exists that has caused the client to consider training as a solution.
Jointly identifying an intervention (training or other organizational development initiative) that would best address those issues or problems.
If training is selected as the appropriate intervention, identify the learning objectives and outcomes for the training course.
Customize an existing course or module or design a new course that would achieve the client's targeted learning objectives.
For information on hosting a custom training program for your organization, please contact Pamela at gcmd@austin.utexas.edu.