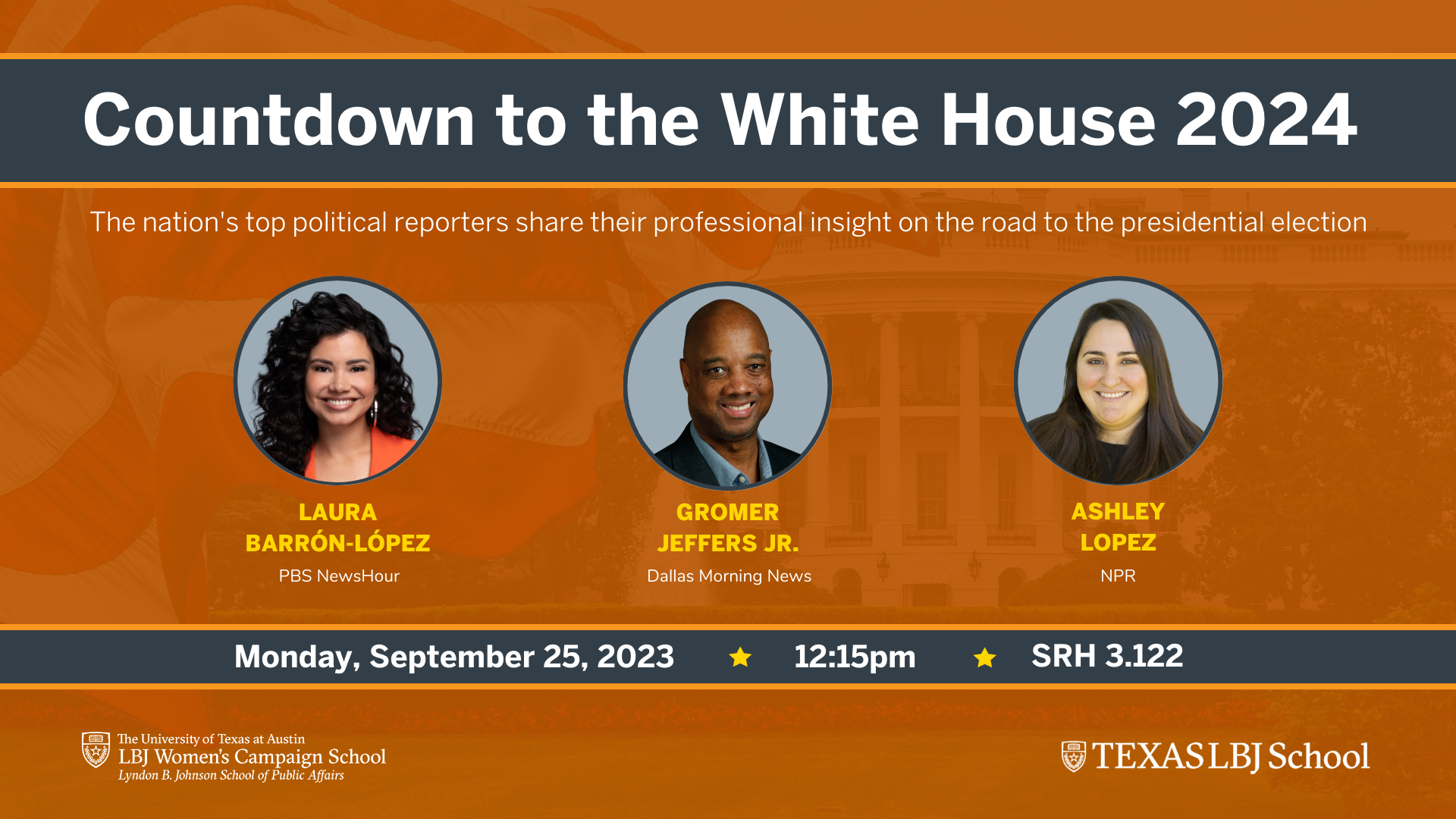 Reporters from the PBS NewsHour, the Dallas Morning News and NPR will join the LBJ School to provide insights into the 2024 presidential elections. RSVP Now!
---
Speakers

Gromer Jeffers Jr., political writer for The Dallas Morning News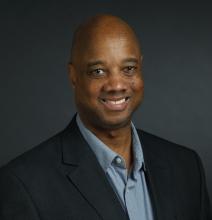 A graduate of Howard University and native of Chicago, Gromer came to The News as its City Hall reporter. As The News' political reporter, Gromer has covered national and local politics, including the presidential campaigns of George W. Bush, Barack Obama, Donald Trump and Joe Biden. He has also written extensively about Texas government and politics, including the administrations of Rick Perry and Greg Abbott. Before joining The News, he was a political reporter at The Kansas City Star and The Chicago Defender. You can catch Gromer every Sunday at 8:30 a.m. on NBC-5's Lone Star Politics.
Laura Barron-Lopez, White House correspondent, PBS NewsHour, and CNN political analyst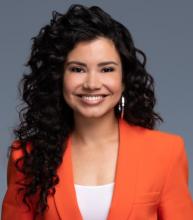 Ashley Lopez, political correspondent for NPR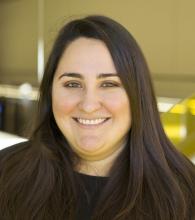 Ashley joined NPR in May 2022. Prior to NPR, Lopez spent more than six years as a health care and politics reporter for KUT, Austin's public radio station. Before that, she was a political reporter for NPR Member stations in Florida and Kentucky. Lopez is a graduate of the University of North Carolina at Chapel Hill and grew up in Miami, Florida.
Event Details
Date and Time
Sept. 25, 2023, 12:15 to 1:45 p.m.