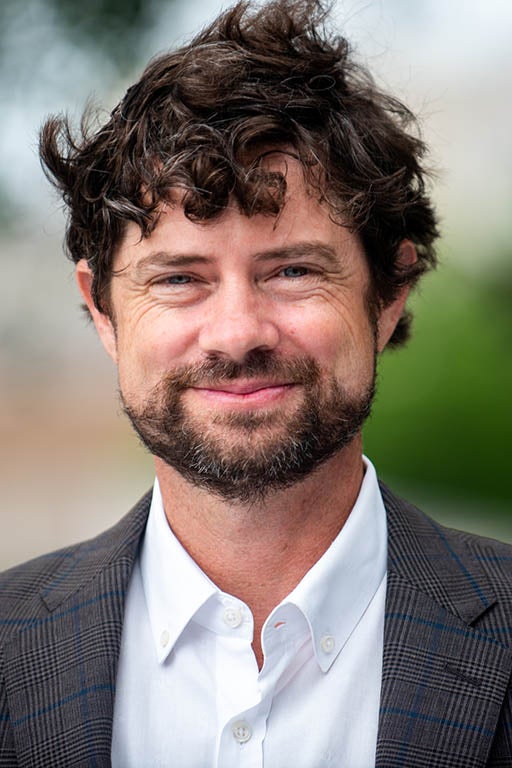 Assistant Professor
Research Areas:
Climate Change Adaptation
Environmental Governance
Governing/Managing Public and Civic Affairs
Teaching Areas:
Environmental and Energy Policy
Management and Leadership (including Nonprofits)
Research and Empirical Methods
Patrick Bixler is an assistant professor at the LBJ School of Public Affairs with a joint appointment in the Community and Regional Planning program in the School of Architecture. His interdisciplinary appointment contributes to the work of Planet Texas 2050 and he serves as a core faculty member of the RGK Center for Philanthropy and Community Service. His current research focuses on climate and environmental governance, urban sustainability and resilience, hazard preparedness and response, and network science. Dr. Bixler is particularly interested in how public, private and nonprofit institutions collaborate to solve complex social and environmental problems and promote social innovation. Through his research and teaching he emphasizes the importance and impact of civic and community engagement.
Dr. Bixler co-leads a Planet Texas 2050 Flagship Project and leads the Austin Area Sustainability Indicators project, which won the 2020 Community Impact Award from the Community Indicator Consortium. His research has recently been published in Cities, Current Opinion in Environmental Sustainability, Environmental Science and Policy, Sustainability and Nonprofit Policy Forum.