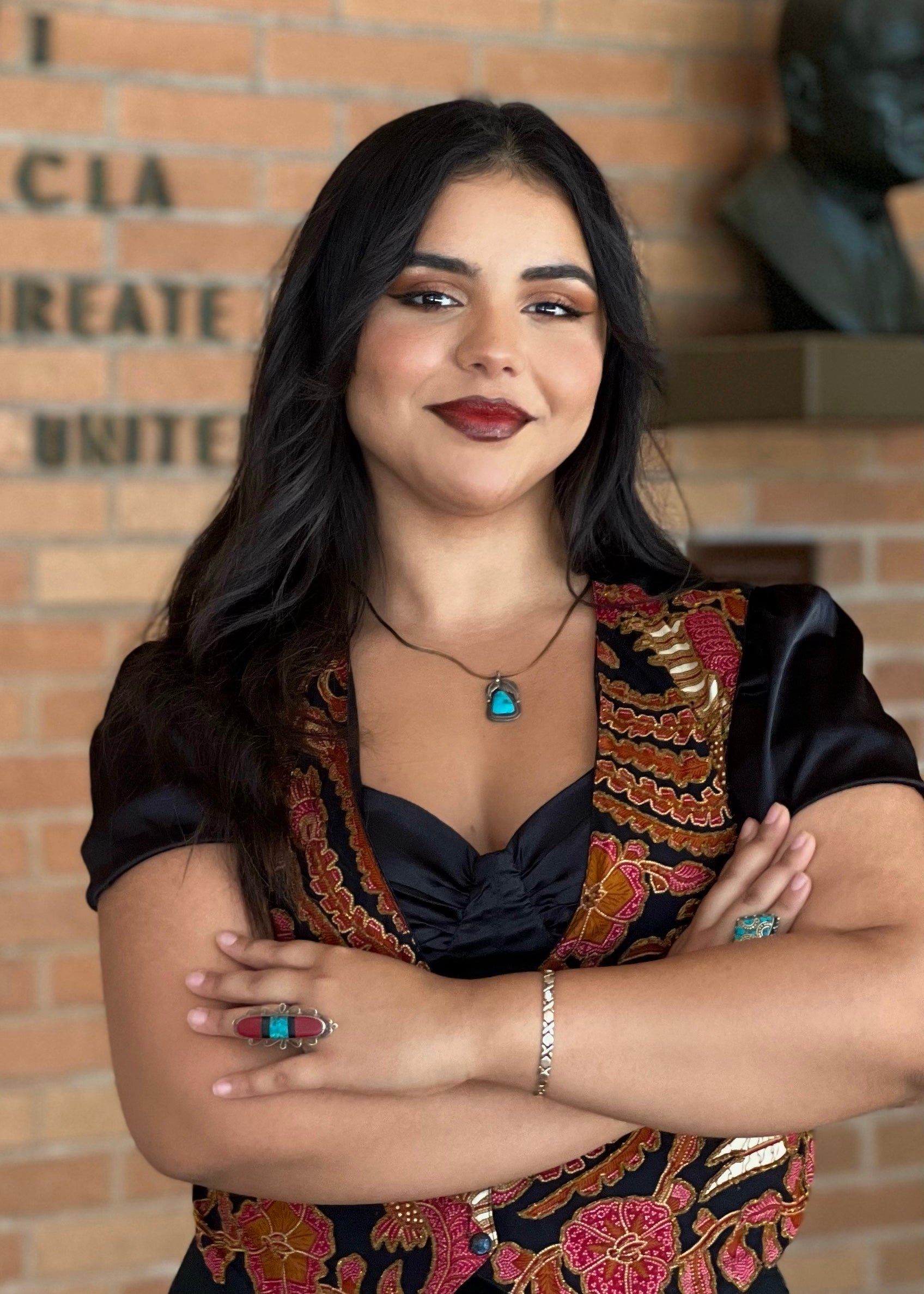 UT Provost Early Career Fellow
Education:
PhD Candidate, Political Science, University of California, Los Angeles
MA in Political Science, University of California, Los Angeles
BA in Political Science, Minor in Economics, The University of New Mexico
Research Areas:
Race and ethnic politics
Immigration politics and policy
Urban politics
Teaching Areas:
Immigration Politics and Policy
Urban Politics
Ana is a Political Science PhD Candidate at the University of California - Los Angeles, studying the intersection of immigration, representation, and urban politics in U.S. municipalities. She recently joined the LBJ School as an Early Career Postdoctoral Fellow in the summer of 2023.
Her research has been supported by the Princeton Bobst Center for Peace and Justice Dissertation Scholars Program, the Ford Foundation Dissertation Fellowship, the Ford Foundation Pre-Doctoral Fellowship, the APSA Centennial Center Research Grant, the APSA Fund for Latino Scholarship, and the UCLA Political Psychology Fellowship. She holds an MA in Political Science from UCLA and a BA in Political Science with a minor in Economics from The University of New Mexico.
Ana's dissertation project develops a new theory of local elite behavior given the presence of nationalization. The project builds a comprehensive understanding of the strategic decision-making process undertaken by municipal officials constrained by federal, state, and municipal governments on the issue of immigration. In this way, she goes beyond the question of how do political elites accommodate immigrants and in addition ask why do they choose to represent them in a nationalized partisan environment? Her work is rooted in understanding inequality in representation for immigrants at the local level as an important aspect of evaluating our democratic institutions and advancing social, economic, and political justice for all, regardless of citizenship.