Published:
February 17, 2023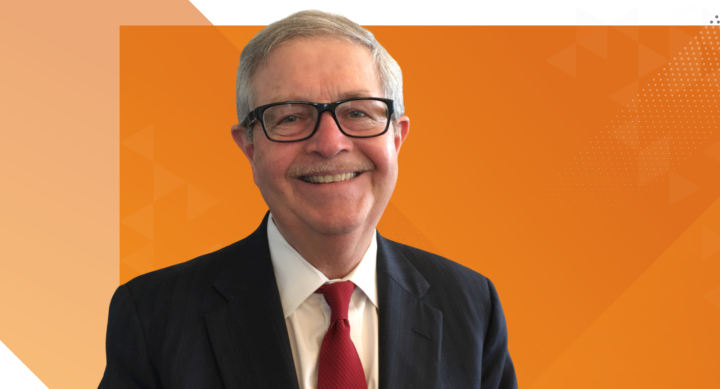 Austin City Council voted to name LBJ School Alumnus Jesús Garza (MPAff '77) as interim city manager.  Garza grew up in Corpus Christi but spent the bulk of the past five decades living in Austin, including his time as a policy student at the LBJ School of Public Affairs. 
He previously served as Austin's city manager for eight years, from 1994 to 2002.
In addition to serving as city manager, he joined the Seton Healthcare Family in late 2002 as president and CEO of Brackenridge Hospital. 
In 2019, he was honored by the Austin Chamber of Commerce as its Austinite of the Year 2019. The award is the chamber's highest annual honor.
Jesús and Quen Garza generously created a fellowship in 2018 that supports graduate students studying healthcare policy and administration at the LBJ School. 
Read more in the Austin-American Statesman.