Published:
February 9, 2023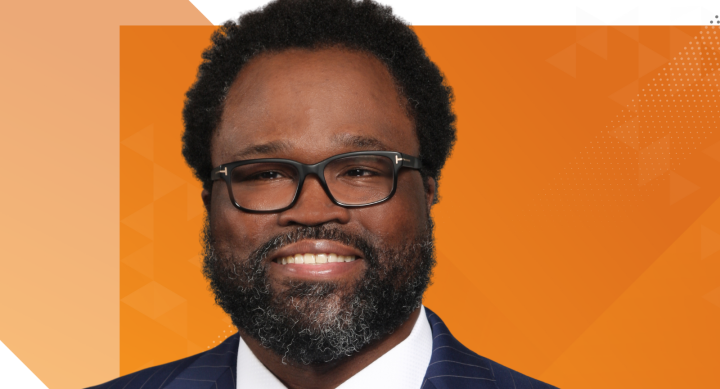 Irvin Ashford Jr. is the Chief Community Officer at Comerica Bank and a 1994 graduate of the LBJ School of Public Affairs. He is responsible for community reinvestment nationally and all associated activities, including development, lending, community investments, volunteerism and data analysis. In 2022, Ashford was named one of the Most Influential Black Executives in Corporate America by Savoy Magazine. 
He shared memories from his time at the LBJ School:
LBJ: Tell us about your LBJ experience.
IA: The experience was good. LBJ's legacy of promoting and establishing civil rights inspired me to want to
continue fighting for social justice causes.
LBJ: What is one skill you learned at the LBJ School that you still use in your professional career
today?
IA: I learned to think. 
LBJ: What was your policy area of focus while at the LBJ School?
IA: Public Health Financing
LBJ: Tell me about your professional journey after graduation. 
IA: I've spent the last 22 years at Comerica Bank holding various positions over the years, including being
named the Chief Community Officer in 2020.
LBJ: What advice would you give current students as they prepare to graduate and go out into the
policy arena?
IA: Take advantage of every real-world learning situation and volunteer with a local nonprofit whenever
possible. Policy is about people, not paper. To be a better policy practitioner you need proximity.
LBJ: What was your most treasured memory from your time at the LBJ School?
IA: Meeting Barbara Jordan