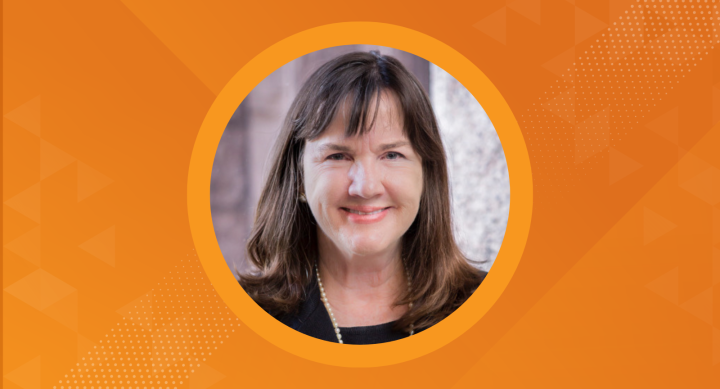 Hometown: Elgin, Texas
Policy Focus: State Legislative
Current Title and Employer: Retired
What inspired you to pursue a degree in public policy/attend the LBJ School?
I was encouraged by a dean of students at Howard Payne University in Brownwood, Texas, to pursue graduate work, specifically at the LBJ School of Public Affairs. My personal interest in contributing positively to my community and following the leadership of President Lyndon Johnson inspired me.
Tell us about your experience at the LBJ School.
My graduate work at the LBJ School was the best educational experience in my life, better than undergraduate and law schools. The curriculum and professors were challenging and my fellow students were accomplished and interesting.
Which LBJ School faculty member(s) influenced you the most and why?
Dagmar Hamilton, an attorney who was a staffer for the Watergate Commission, brought that experience to us as a faculty member and was a great influence. She taught constitutional law and policy and imparted a wealth of personal experience and legal insight. Dagmar inspired me to think broadly about the role of the judiciary in public discourse and the genius of our democratic form of government.
Tell us about your professional journey after you left the LBJ School.
I worked for the Texas Legislature for over five years after graduation from the LBJ School and then went to law school at the University of Houston where I obtained a Doctor of Jurisprudence in 1985. I practiced law for over 20 years in property taxation and worked an additional 11 years for the Texas Comptroller of Public Accounts administering oversight functions of the local property tax system. For over 40 years, I enjoyed a profession that merged my public policy and administration education with legal training, as I represented state and local governmental entities exclusively. Currently, I use that expertise as a director of a county political subdivision. I also am involved in community volunteer activities.
What is one skill you learned at the LBJ School that you still use in your professional career today?
The most important skill that I learned was to consider different opinions and public needs in making policy decisions.
What advice would you give current students as they prepare to graduate and go out into the policy arena?
My advice would be that a student should become an expert in a policy area and work to change and improve the area rather than maintain the status quo.
What was your most treasured memory from your time at the LBJ School?
My most treasured memory was a picnic with Lady Bird Johnson in 1975 or 1976 at the ranch on the Pedernales River. She spent time with my class discussing President Johnson's vision for the school, his accomplishments, and what she hoped for us. It was a special time and left a lasting impression on me.
Please list any recent accomplishments or awards you've recently received.
I received several statewide awards in the past for my work in property taxation. My volunteer activities are my most recent accomplishments--importantly, my service on the Board of Trustees of Howard Payne University, my alma mater--from 2015 to the present time. I served as the chair of the board in 2020 and 2021 and successfully led the university's response to the COVID pandemic. I was co-chair of the sesquicentennial committee for my hometown, Elgin, Texas, in 2022. We planned year-long activities, culminating in the burial of a time capsule that will be opened in fifty years. I am currently a director of the Elgin Oral History Project, which is conducting interviews to preserve the stories and history of the community and serve as a director of the Travis Central Appraisal District.

What are your future plans or aspirations?
I want to serve on a state or national public policy board.
Is there anything else you'd like to add?
I am very appreciative of the LBJ School's initiative promoted by Willie Nelson to focus on rural Texas and its governmental needs. The initiative fits with President Johnson's vision and is critical to the continuation of a vibrant agricultural and ranch economy, and a lifestyle that is part of the state's heritage and culture.