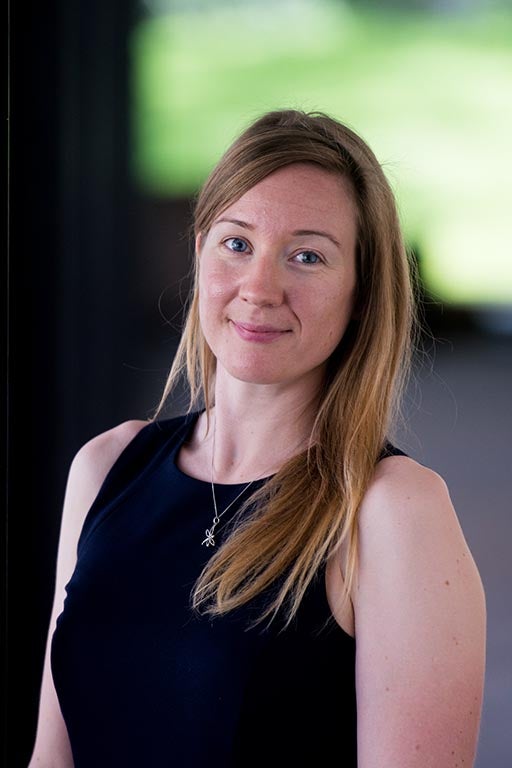 Associate Professor of Public Affairs; Fellow of the Richter Chair in Global Health Policy
Education:
Ph.D., Public Policy, University of Texas at Austin
MPH, Harvard University
M.D., University of Cambridge
B.A., University of Cambridge
Research Areas:
Reproductive Health
Health Policy
Abigail Aiken is an associate professor at the LBJ School. Her research focuses on unintended pregnancy, evidence-based obstetric practice, and the impacts of laws and policies restricting access to abortion, including how and why people self-manage their own abortions outside the formal health care setting. She is currently the PI on Project SANA, examining self-managed abortion in the United States. She frequently testifies on reproductive health issues, and provided expert testimony to the Irish Parliament on the 2018 abortion referendum. She has consulted for the CDC, WHO and UN on various reproductive policy issues. She completed her M.D. at the University of Cambridge, her MPH at Harvard University, and her Ph.D. at The University of Texas at Austin.
Dr. Aiken's research has been published in the New England Journal of Medicine, the BMJ, the American Journal of Public Health and the American Journal of Obstetrics and Gynecology. Her work has been reported by the Associated Press, Reuters, the New York Times, the Washington Post, The New Yorker, The Economist and the Wall Street Journal, among others.
When not in the field conducting research or teaching in the classroom, Dr. Aiken can usually be found running on the Town Lake Trail, lifting weights in her garage or playing outdoors with her energetic 3-year-old son and somewhat reluctant cat.