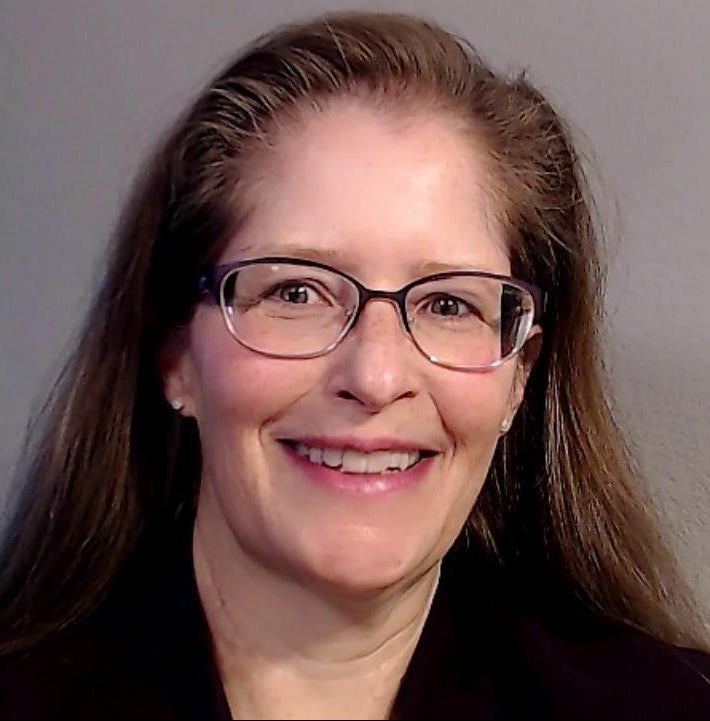 Resident Intelligence Officer
Education:
Ph.D., Political Science, The University of Alabama
Teaching Areas:
Intelligence
Foreign Policy
Bianca Adair, an officer in the Directorate of Operations at the Central Intelligence Agency, is the Resident Intelligence Officer at The University of Texas at Austin's LBJ School of Public Affairs (2020–22).
She has more than 16 years of federal government service in leadership positions in Washington, DC, and foreign field posts. In her nine years at the CIA, Dr. Adair has worked in the Middle East, Europe and North Africa on security, counterterrorism and foreign policy, with a special focus on Iran. Prior to her time in the CIA, she served in Iraq and the United Arab Emirates as a Foreign Service Officer in the U.S. Department of State. The recipient of a Fulbright Research Grant on Austrian-Hungarian Relations and conversant in Persian (Farsi), French, Tajiki, German and Hungarian, Adair holds a Ph.D in political science at The University of Alabama. In Fall 2020, Dr. Adair offered courses on "Intelligence and National Security" as well as "Thinking, Writing, and Briefing for Intelligence." In partnership with the College of Natural Science's Inventors Program, she taught the "STEM for National Security" course in Spring 2021.