Executive and Professional Training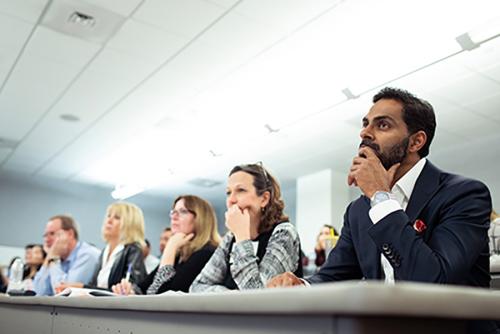 We provide leadership development and educational courses for thousands of managers and leaders each year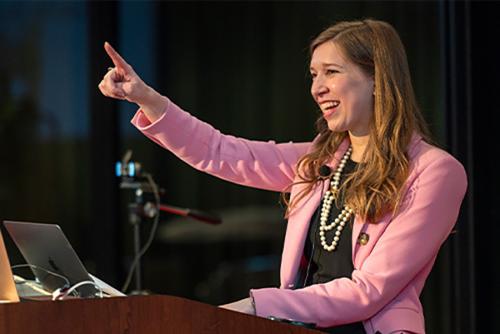 We offer a nonpartisan program to train women to run for elected office or manage campaigns
Events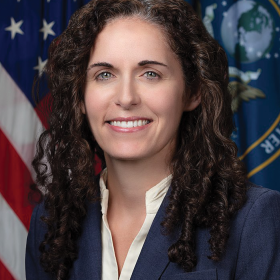 Tuesday April 4, 2023, 12:15 pm - 1:30 pm
Harry Ransom Center (HRC) Prothro Theater
The Honorable Christy Abizaid, Director of the National Counterterrorism Center (NCTC), gives a public talk on counterterrorism in an era focused on great power competition.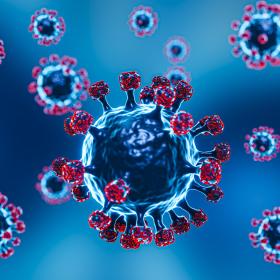 Monday April 10, 2023, 12:15 pm - 1:30 pm
Dr. Robert P. Kadlec, former Assistant Secretary for Preparedness and Response at the U.S. Department of Health & Human Services and senior policy advisor for Pandemic Preparedness and Biosecurity to former Senator Richard Burr, delivers a briefing of the final report on the 20-month Senate investigation into the origins of COVID-19.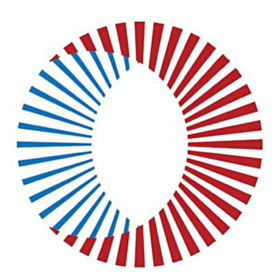 Monday April 17, 2023, 12:00 pm - 5:00 pm
The Livability for Longevity Symposium discusses the evolving challenges faced by municipal entities in providing for the needs of a rapidly aging population.