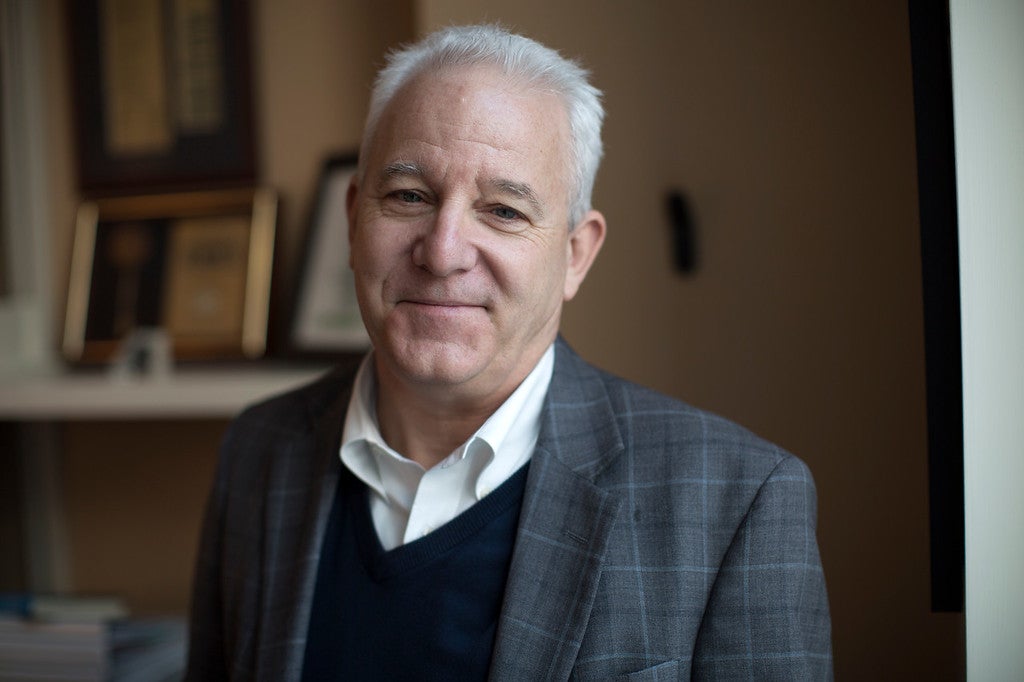 Adjunct Professor
Research Areas:
Sustainable Development
Urban Policy
Bill Fulton is one of the nation's leading thinkers on urban planning and land use. He currently serves as a Senior Advisor to PFM Management and Budget Consulting Group, a Fellow at the Terner Center for Housing Innovation at UC Berkeley, and an Adjunct Assistant Professor at the LBJ School.
From 2014 to 2022, Bill served as Director of the Kinder Institute for Urban Research at Rice University in Houston. Trained in land use planning at UCLA, Bill previously served as Planning Director for the City of San Diego and Mayor and City Councilmember for the City of Ventura, California. Bill's first career was as a journalist specializing in writing about cities and urban issues. In his career has also served as President and CEO of Solimar Research Group, a land use think tank; Principal in the California-based urban planning firm now called Placeworks; and Vice President for Policy and Implementation at the advocacy group Smart Growth America, based in Washington, D.C. His expertise includes transfer of development rights, the role of land use regulation in housing production, the structure and organization of local government, and equitable economic development.
He is the author of Guide to California Planning, the standard land use planning textbook in California, which is now in its sixth edition. His eighth book, Place and Prosperity: How Cities Help Us Connect And Innovate, was recently published by Island Press.