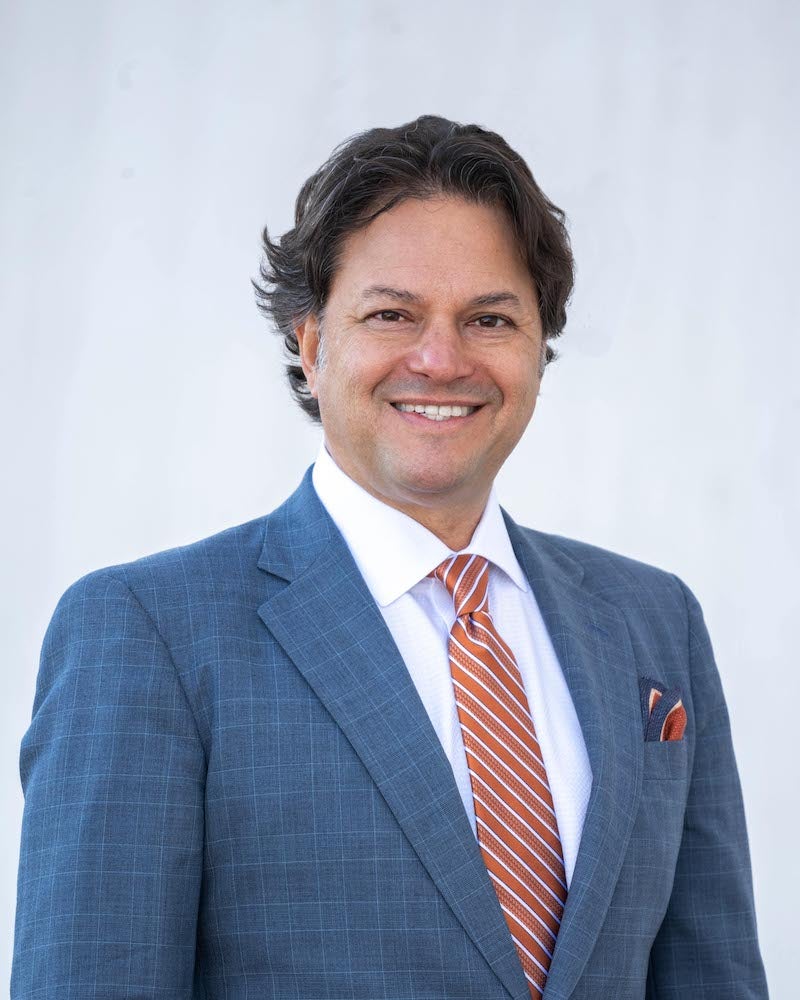 Director, RGK Center for Philanthropy and Community Service; University Distinguished Teaching Professor
Education:
Ph.D., Florida State University
MSW, Florida State University
B.A., Florida State University
Research Areas:
Philanthropic, Nonprofit, and Community Leadership
Mental Health Policy, Philanthropy, and Practice
Criminal and Juvenile Justice
Teaching Areas:
Finance
Management and Leadership (including Nonprofits)
Development Policy
David W. Springer, Ph.D., LCSW, is director of the RGK Center for Philanthropy and Community Service and a university distinguished teaching professor at the LBJ School of Public Affairs, with faculty affiliations in social work and psychology.
He began his career as a clinical social worker, completing his Ph.D. in social work from Florida State University and joining the faculty at UT in 1997. Dr. Springer has served in numerous leadership roles at UT, including interim dean of the LBJ School (2021) and associate dean for academic affairs and graduate advisor of the Steve Hicks School of Social Work (2001–11), where he co-founded and directed the Inter-American Institute for Youth Justice. He is the faculty mentor for LBJ students interested in nonprofit management, philanthropy and community engagement.
Dr. Springer and the RGK team prepare the next generation of nonprofit and philanthropic leaders. His research and teaching coalesce around collaborative leadership to promote mental well-being and resilient communities. In addition to his seminars at LBJ, he teaches a freshman signature course, "Designing a Happy and Meaningful Life," where students examine living with intention and purpose. Dr. Springer's university-wide teaching awards include the Outstanding Graduate Teaching Award, Outstanding Graduate Advisor Award, and selection into the Academy of Distinguished Teachers.
Dr. Springer is a fellow of the American Academy of Social Work and Social Welfare and fellow of the Society for Social Work and Research. He has been named to the Nonprofit Times Power & Influence Top 50, and named Social Worker of the Year, National Association of Social Workers (NASW), Texas Chapter/Austin. The British Journal of Social Work named him one of the 100 most influential social work journal authors, and the Florida State University College of Social Work named him a distinguished alumnus in social policy and administration.
Contact Information
Phone: