23rd Human Resource Management Institute
Date(s):
November 4, 2013

Time:
8:30 a.m. - 4:30 p.m.
Prerequisites:
None
Credit Hours:
The HR Certification Institute has pre-approved this event for 5.25 general credit hour
Registration Fee:
$165.00
Location:

Free parking is available in the Thompson Conference Center parking lot on the corner of Dean Keeton and Red River Streets.

Hotel:

There are a variety of nearby lodging options for this institute.

We are happy to make recommendations but as a courtesy have provided a complete list for participants who may have a preferred chain, amenities or price point.

Registration:

Sorry, this class has already ended.
For over 23 years the LBJ School of Public Affairs, in cooperation with the Texas State Human Resources Association, has been proud to offer this institute. Our aim is to focus on the critical issues facing Human Resources professionals in state and local government as well as higher education. Attendees leave with practical information and tips that they will be able to take back to their organizations and begin to use immediately. Some of the topics that will be explored this year include:
Employee Law Update
Social Media in Human Resources
Employee Relations: Conducting Investigations
Employee Performance Review
Effective Policy Development
and more...
Don't miss this opportunity to network with other Human Resources professionals and gain valuable information from respected experts in their fields.
Click here for the full agenda.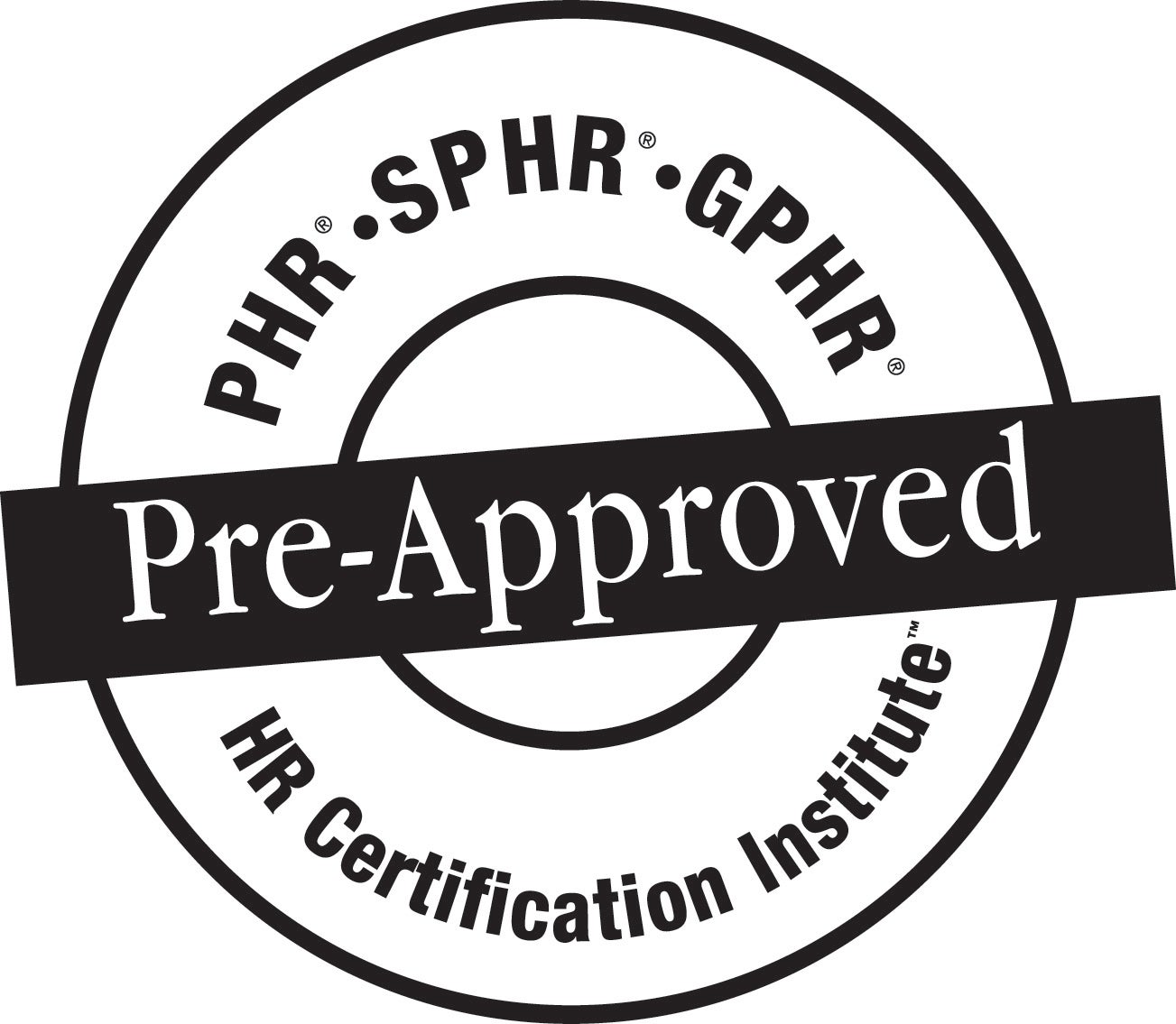 The use of this seal is not an endorsement by the HR Certification Institute of the quality of the program. It means that this program has met the HR Certification Institute's criteria to be pre-approved for recertification credit.
---
Additional support for this institute provided by:
GOLD SPONSORS

SILVER SPONSORS



To learn more about supporting this program, please contact 512.471.0820.
---
We will be incorporating environmental considerations throughout the meeting to minimize the impact on the environment. We will be considering all aspects of the environment and work to make the conference green by minimizing the use of disposable items, reducing energy consumption, using paperless technology, making informed decisions regarding catering, etc. Greening a program begins before participants have even left home - both in terms of the procedures used for communication, and in making participants aware of the green nature of the meeting and their own responsibilities.
Our ultimate aim is Reuse, Reduce, Restore, Recycle and Replenish.