Series of 50 events to draw on Johnson legacy in examination of today's civil rights and social justice issues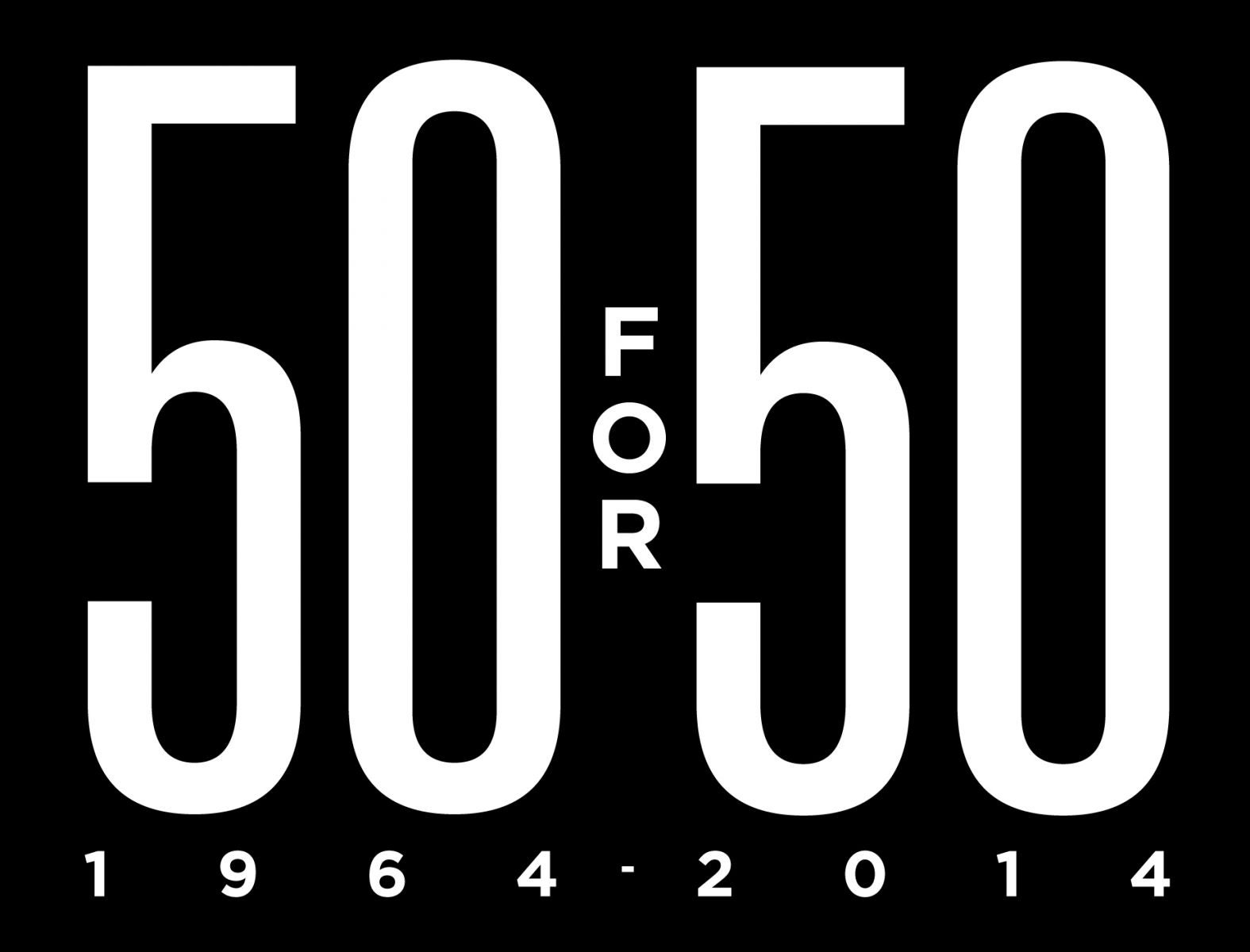 AUSTIN, Texas, Feb. 17, 2014 – The LBJ School of Public Affairs, in partnership with the LBJ Foundation and the LBJ Presidential Library, will celebrate the 50th anniversary of the unprecedented legislative legacy of the 36th president of the United States in a multiyear campaign. Bills signed into law by President Lyndon Johnson included the Civil Rights Act of 1964, the Voting Rights Act, Medicare, Head Start and the Food Stamp program, among many others.
"President Johnson's legislative achievements transformed our society and are a testament to his ability to 'get things done,'" said Robert Hutchings, dean of the LBJ School. "We intend to draw upon his legacy as a way to inspire a new generation to tackle the great policy challenges of our time, to overcome stagnation in politics to make the world a better place."
Over the next two years, the School will present "50 for 50," a special series of 50 events for 50 years, exploring the critical civil rights issues of our time such as human rights and social justice and calling for a renewed effort to "get things done" in order to improve the lives of all citizens.
"Civil rights is a broader issue that not only encompasses racial equity but also includes other issues inherent to civil rights such as education, health care, affordable housing and clean air among many others," said Hutchings. "As we commemorate this milestone in history, we will explore today's civil rights and social justice issues through a modern lens, examining how far we have come as a country and how far we have yet to go in meeting the challenges of achieving equity and equality for all Americans."
The "50 for 50" initiative officially debuts Feb. 19 with a keynote address at the 2014 Barbara Jordan Forum by civil rights attorney, activist and scholar Lani Guinier, the first African American female tenured professor at Harvard Law School.
For an interactive calendar of events, photos, videos and additional content, visit our "50 for 50" commemoration page.
Related News: