In February, Texans Care for Children, a nonprofit, nonpartisan advocacy group, published a report titled "Solutions to Our Texas Challenge: 30 Ways to Build a Better Future for Kids and Our State." Some analysis in the report is from a 2011 Policy Research Project (PRP) directed by Associate Professor of Public Affairs Pat Wong.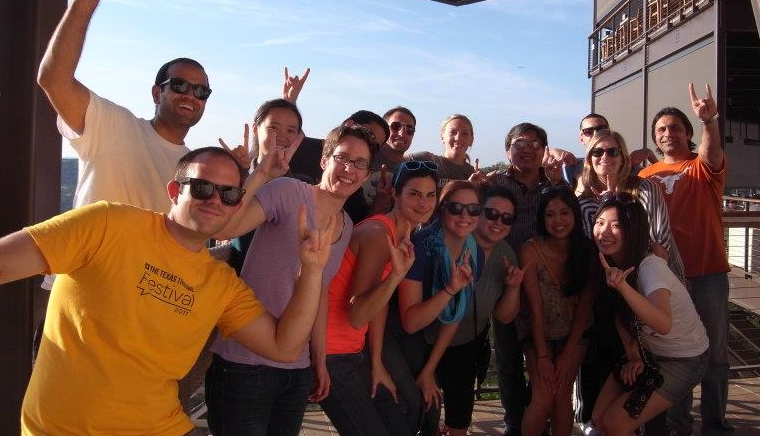 "This report makes clear that the policies that are best for our kids are also the ones that save the state the most money in the long run," said Alice Bufkin, a second-year MPAff student who was part of the PRP and is currently the Early Childhood Intervention Coordinator at Texans Care for Children.
As part of the PRP, students conducted research, drafted memos and analyzed recommendations on policy priorities identified by Texans Care for Children. Research topics ranged from implementation of the Affordable Care Act to school discipline.
"The policy research project went beyond production of this report, as students responded to requests ranging from research and writing to event coordination to budget compilation for the state's Council on Children and Families," said Eileen Garcia, chief executive officer of Texans Care for Children. "As the project came to an end, one student impressed us so much we hired her on as a member of our policy team."
Students in the PRP also helped put on a conference on "The Impact of Pre-k in Educating the Greatest Texas of Tomorrow, Today" at the State Capitol. The April 2012 event attended by over 200 business leaders, policymakers and advocates featured remarks from State Senator Judith Zaffirini and expert panels on "Meeting the Needs of Texas' English Language Learner Population" and "Ensuring High Quality Early Childhood Education for Children with Special Needs," among other topics.