AUSTIN, Texas, May 8, 2013 -- President and CEO of CARE USA Helene Gayle will deliver the convocation address on Saturday, May 18, to the 2013 graduating class of the LBJ School of Public Affairs at The University of Texas at Austin.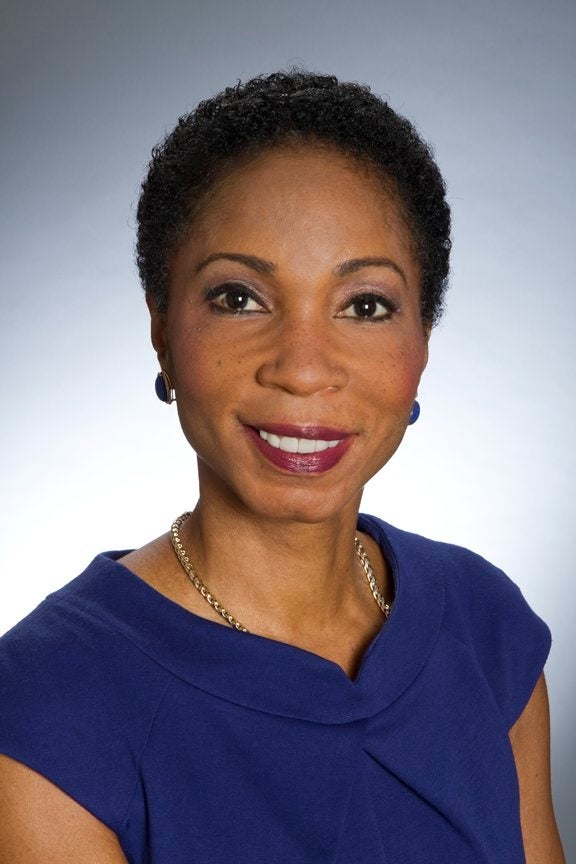 Since joining CARE USA, a leading humanitarian aid organization fighting global poverty, Gayle has led efforts to empower girls and women and to bring lasting change to poor communities. CARE's poverty-fighting programs reached 122 million people living in poverty in 84 countries in 2012.
"I am delighted that Dr. Gayle has accepted our invitation to deliver the 2013 convocation address," said Robert Hutchings, dean of the LBJ School. "As one of the world's top leaders in the fight against poverty and HIV/AIDS, Dr. Gayle is a dedicated public servant whose career in both the government and nonprofit sectors sets a shining example for our new graduates."
An expert on health, global development and humanitarian issues, Gayle has an MD from the University of Pennsylvania and a Master's of Public Health from Johns Hopkins University. Gayle previously spent 20 years with the Centers for Disease Control and also worked at the Bill and Melinda Gates Foundation directing programs on HIV/AIDS and other global health issues.
Named one of Forbes' "100 Most Powerful Women," Foreign Policy magazine's "Top 100 Global Thinkers" and Newsweek's top 10 "Women in Leadership," Gayle has been featured by national and international media outlets. She has also published numerous scientific articles.
Gayle also serves on several boards, including the Center for Strategic and International Studies, the Rockefeller Foundation, the Colgate-Palmolive Company, the Harvard Business School Social Enterprise Initiative and ONE. She is a member of the Council on Foreign Relations, the American Public Health Association, the Institute of Medicine and the American Academy of Pediatrics. Gayle currently serves on the President's Commission on White House Fellowships and the U.S. Department of State's Foreign Affairs Policy Board.