Two LBJ School professors were honored at the 2013 Hamilton Book Awards, the first LBJ School faculty to ever win the prestigious prize recognizing outstanding faculty and staff publications from The University of Texas at Austin.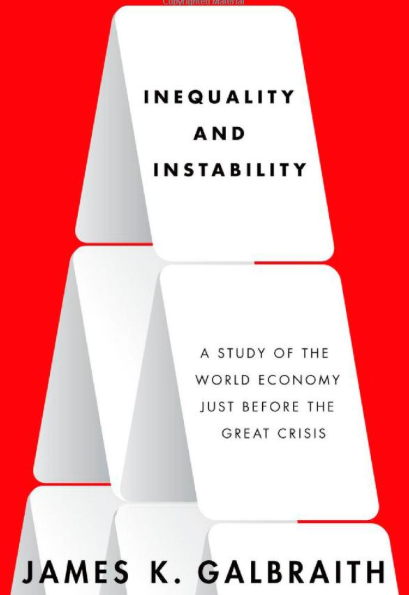 James K. Galbraith, the Lloyd M. Bentsen Jr. Chair in Government/Business Relations, won the award for Inequality and Instability: A Study of the World Economy Just Before the Great Crisis. Galbraith's book examines factors leading up to the recent financial crisis, presenting fresh arguments and analysis linking inequality to economic instability. Joseph Stiglitz, the winner of the 2001 Nobel Prize in economics called Galbraith's book "a must-read for anyone who wishes to understand our political and economic era."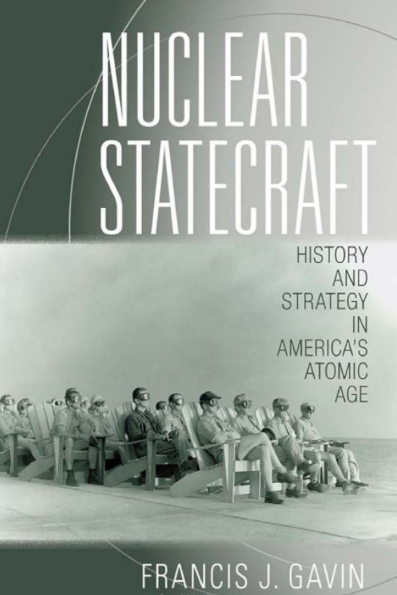 Francis J. Gavin, the Tom Slick Professor of International Affairs and the Director of the Strauss Center for International Security and Law, won the award for Nuclear Statecraft: History and Strategy in America's Atomic Age. Gavin's book tackles the complex origins of contemporary nuclear policies using recently declassified documents. Foreign policy scholar John Mearsheimer said Gavin's book "should be read by all serious students of international affairs, but especially those who think about how nuclear weapons affect international politics."
"With great delight the LBJ School was metaphorically bathed in burnt orange on October 17 when two of our faculty received runner-up recognition, a nice trophy and an even nicer check," said Peter Ward, Associate Dean for Research at the LBJ School and C.B. Smith Sr. Centennial Chair in US-Mexico Relations.
"Our warmest congratulations go to our two faculty winners. This is a stellar achievement and hugely deserved. It is also a recognition of the rising standard of production of scholarship at the LBJ School that makes us all proud and bathes some of that burnt orange on us all—students and faculty alike."