Every LBJ School student has a unique perspective on public service. Here are a few student stories from 2012 that highlight the diversity of our LBJ School student community, their research interests and commitment to public service.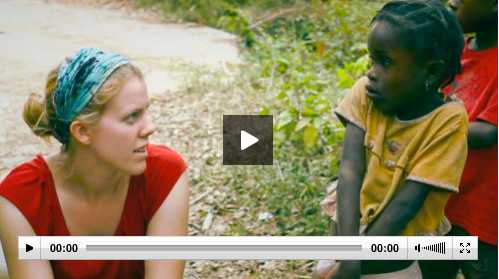 An interdisciplinary team of graduate student consultants traveled to a rural mountain community in Haiti in January 2012 as part of the RGK Center for Philanthropy and Community Service Curtis W. Meadows, Jr. Social Enterprise Fellows program. The students were there to conduct an assessment of the local water supply for a faith-based nonprofit. At the end of their 10-day assessment, students provided the nonprofit with a sustainable plan of action to help the local community gain better access to clean water. In this video, students describe the life-changing experience of traveling to Haiti to perform fieldwork.
The 2012 edition of the Thinkers and Doers Summer Internship Blog launched with 12 student bloggers focusing on policy issues for a variety of governmental, non-governmental and non-profit organizations around the world. From domestic criminal justice policy issues in Texas, to issues of poverty and outreach in Guatemala, these student interns share their stories as they worked to develop the skills to become change agents in the world of public affairs.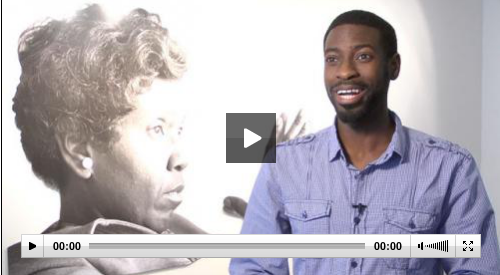 The 16th Annual Barbara Jordan Forum, held on Feb. 21, 2012, brought current students, faculty, alumni and the community together to commemorate the life and legacy of Barbara Jordan, a politician, policymaker and a professor at the LBJ School. In this video, LBJ School Dean Robert Hutchings, Georgia State Representative and Barbara Jordan Keynote Speaker Stacey Abrams (MPAff '98) and three Barbara Jordan student co-chairs share their thoughts and insights into the legacy of Barbara Jordan and the importance of the Forum.
LBJ School students publish academic research papers in the LBJ Journal, an online student-published policy journal. Additionally, students produce blog postings focusing on important local, state, national and international policy issues for the Baines Report, the opinion section of the Journal. The Journal is published once per year and the Baines Report issues a new edition every two weeks.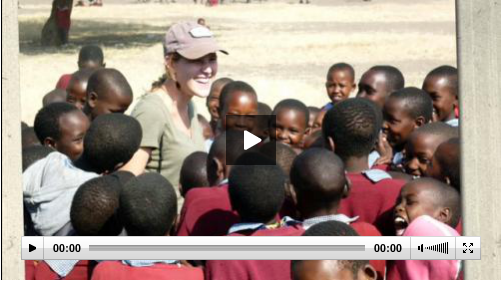 The William H. Crook Program in International Affairs is dedicated to promoting global economic development and fighting poverty. Each year, the program awards talented students working with innovative nonprofit organizations to make a difference in the lives of the underprivileged throughout the world. Since 2008, 21 fellows have engaged in cutting-edge, important and often difficult work to improve the economic, social and educational conditions of communities in Africa, Asia and Latin America.
Over 80 graduate students have taken part in the innovative Climate Change and African Political Stability research program focusing on deepening the understanding of the social, cultural and political dynamics that shape the region. In this feature story, students discuss their work in the field collecting information on donors and development projects across the continent.
In March, 55 students, nine ambassadors and seven members of The University of Texas at Austin's U.S. Army War College Fellows program participated in a crisis simulation at the LBJ School of Public Affairs. Students were broken into seven teams representing various countries and political entities from around the world with an Ambassador to act as mentor and a colonel or lieutenant colonel to act as military advisor. They were given a crisis scenario developed by the U.S. Army War College for use in its senior strategy seminar. Over the course of two days, the student groups negotiated with one another in the simulation.
In a project designed to expose them to real-world policymaking, LBJ School students produced sample briefings for the next presidential transition. The project was part of a course on strategy and decision-making in global policy, which showcased the blending of scholarly study and policy relevant exercises that are the hallmark of education at the LBJ School. The course is part of the Reinventing Diplomacy initiative.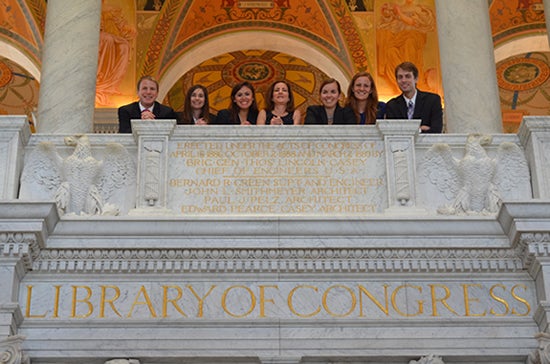 For more than a year, 17 LBJ School students researched exactly how and why members of Congress use social media and examined its policy implications and best practices. To their surprise, they found that the elected officials use social media most often to stake out their positions on issues and not necessarily to campaign or tout their media appearances. Their research, funded by the Library of Congress, will be shared with members of Congress as they try to use new media as effectively as possible.