AUSTIN, Texas, May 24, 2012 – In a day of celebration, family and friends were invited to watch a new generation of game changers and policymakers receive their graduate degrees at the 2012 LBJ School Commencement ceremony.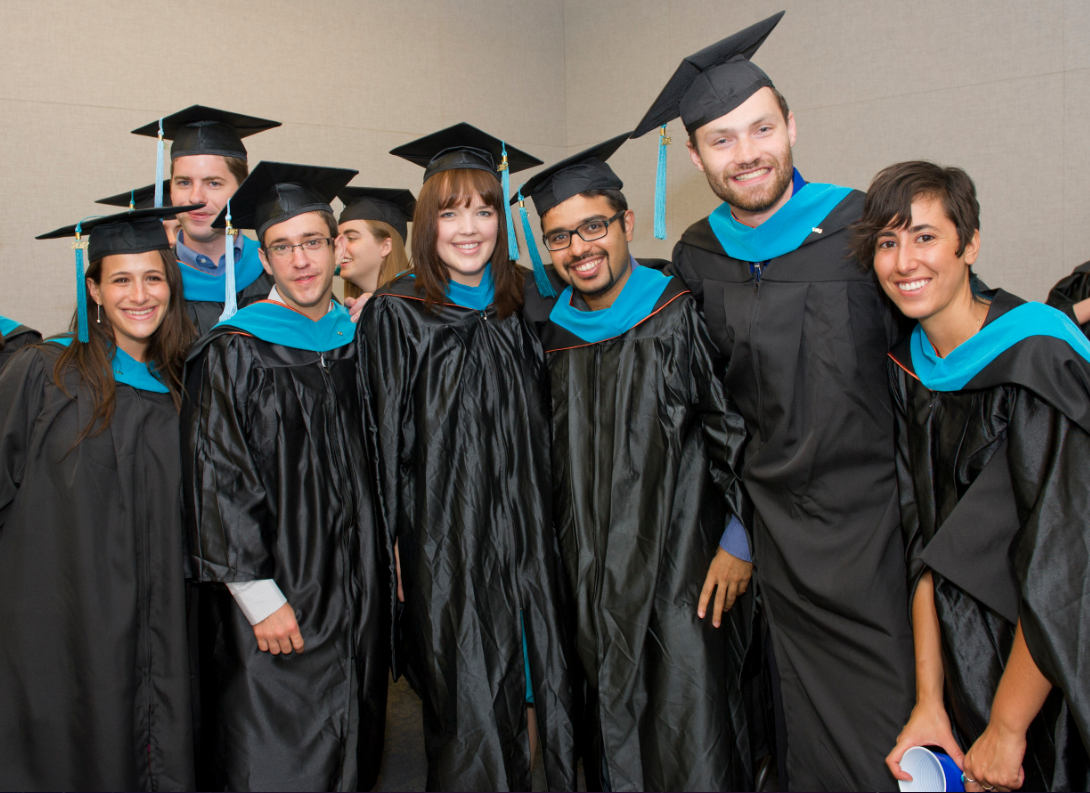 On May 19, commencement activities began in the morning with Dean Robert Hutchings presiding over a ceremony to award degrees to the students.
Dean Hutchings opened the ceremony with a welcome address and a special message to graduates.
"Addressing you at orientation two years ago, I challenged you to become change agents, to take on the tough issues and to make a difference in people's lives," said Hutchings. "I am proud to say that you leave here well equipped to do just that. I know this because we have already seen you in action."
Dean Hutchings praised students for their commitment to public service. From internships and volunteer work at state and national governments, nonprofits, advocacy groups, federal agencies and international organizations, LBJ School students ha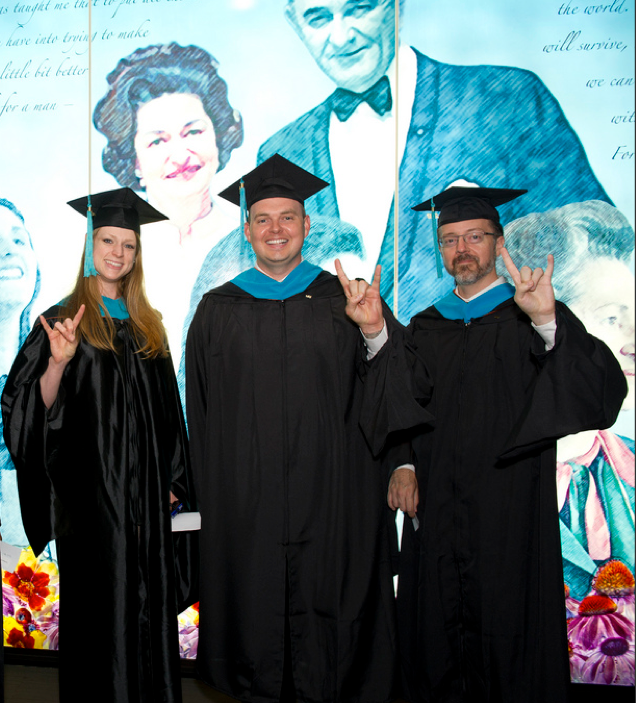 ve put their brand of leadership skills to work in 19 countries spanning five continents.
"All of us at the LBJ School take great pride and pleasure in working with students like you— rising leaders who want to make the world a better place and are willing to do it one project, one person at a time," said Hutchings.
Former Governor of Colorado and LBJ School Alumnus Bill Owens delivered the convocation address. Isabel "Texas" Longoria was chosen by her classmates to be the student speaker.
Later in the evening, Dean Hutchings hosted a reception and led the "March on Main", a student procession to The University of Texas Tower for the 2012 University of Texas at Austin Spring Commencement ceremony.
---
The cover of this year's Lyndon B. Johnson School of Public Affairs commencement program contained a typographical error, which has since been corrected. Revised copies of the program have been sent to all of our graduates, along with our sincere apologies. Download a PDF of the program.