LBJ School student Savin Ven Johnson is the recipient of a prestigious $24,000 Boren Fellowship, which will support Savin in her study of Japanese and a master's degree in Environment and Resource Economics.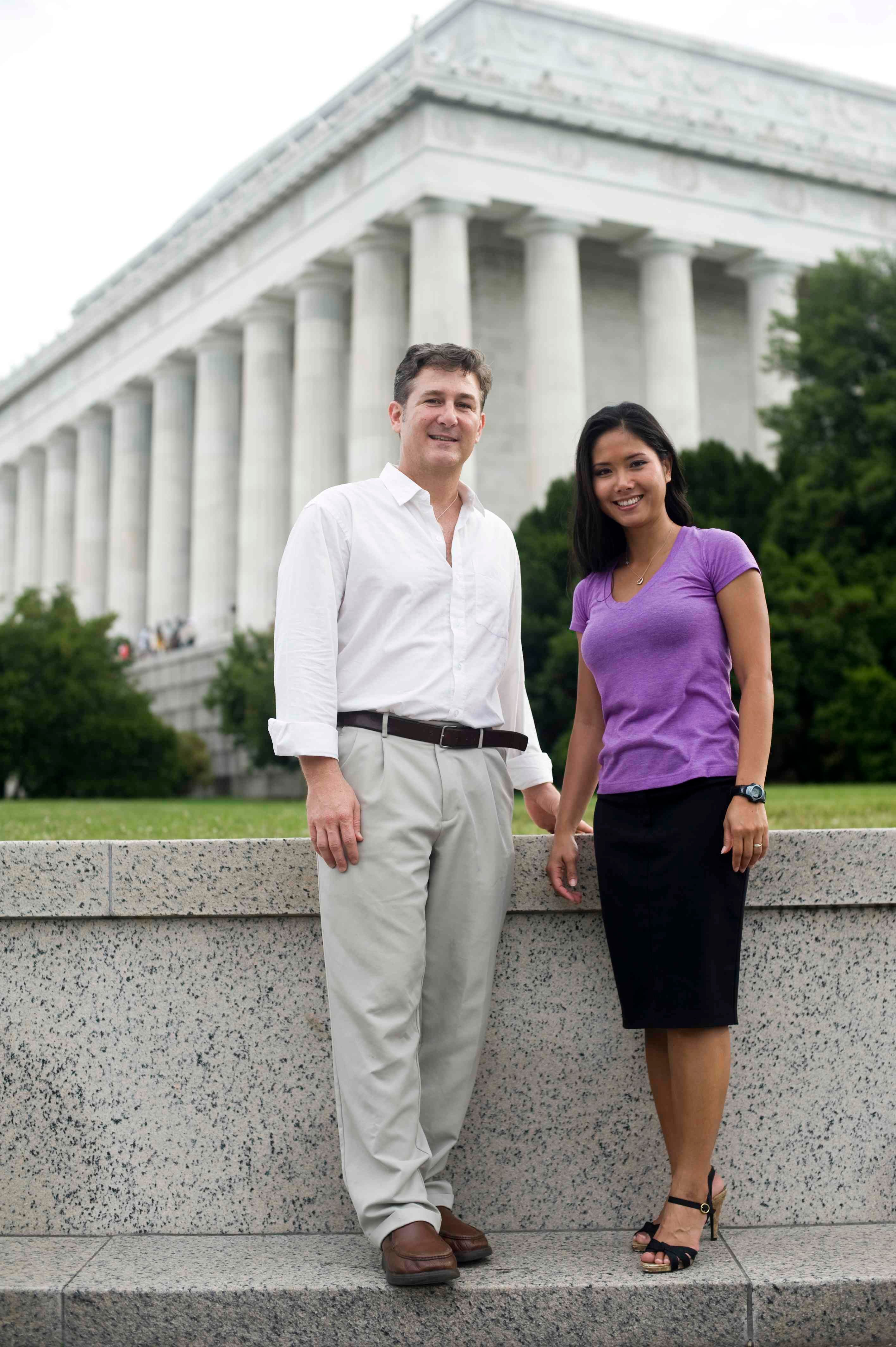 Savin will attend the Graduate School of International Development and Cooperation (IDEC) at Hiroshima University. The LBJ School of Public Affairs has an international partnership with Hiroshima University's IDEC, and Savin will be the first LBJ School student to enroll under the new program.
"My research focuses on Japan's foreign aid and energy development strategies for low carbon energy sources in Southeast Asia," said Savin. "I feel fortunate to have this prestigious fellowship."
Savin, who came to the United States as a refugee from Cambodia in the mid-1980s, says she has always been interested in the Asia region.
"I'm thrilled to have this opportunity to take everything I've learned and done at the LBJ School – from the courses in the international development specialization, to my internship in D.C. where I geo-mapped foreign aid, to my trips to Beijing and Addis Ababa where I researched national capacities and strategies for mitigating climate change and to use it directly in new research that is critical at this moment of global energy insecurity," said Savin.
Savin says she will make use of her previous research at the LBJ School in new research into critical global energy insecurity and learning Japanese, her fourth language.
The David L. Boren Scholarships and Fellowships are sponsored by the National Security Education Program, a major federal initiative designed to build a broader and more qualified pool of U.S. citizens with foreign language and international skills acquired in countries critical to the future security and stability of the United States.
In exchange for funding, Boren award recipients agree to work in the federal government for a period of at least one year.