What to expect from the Texas primary election runoffs
BY Sherri Greenberg, Lecturer and Director of the Center for Politics and Governance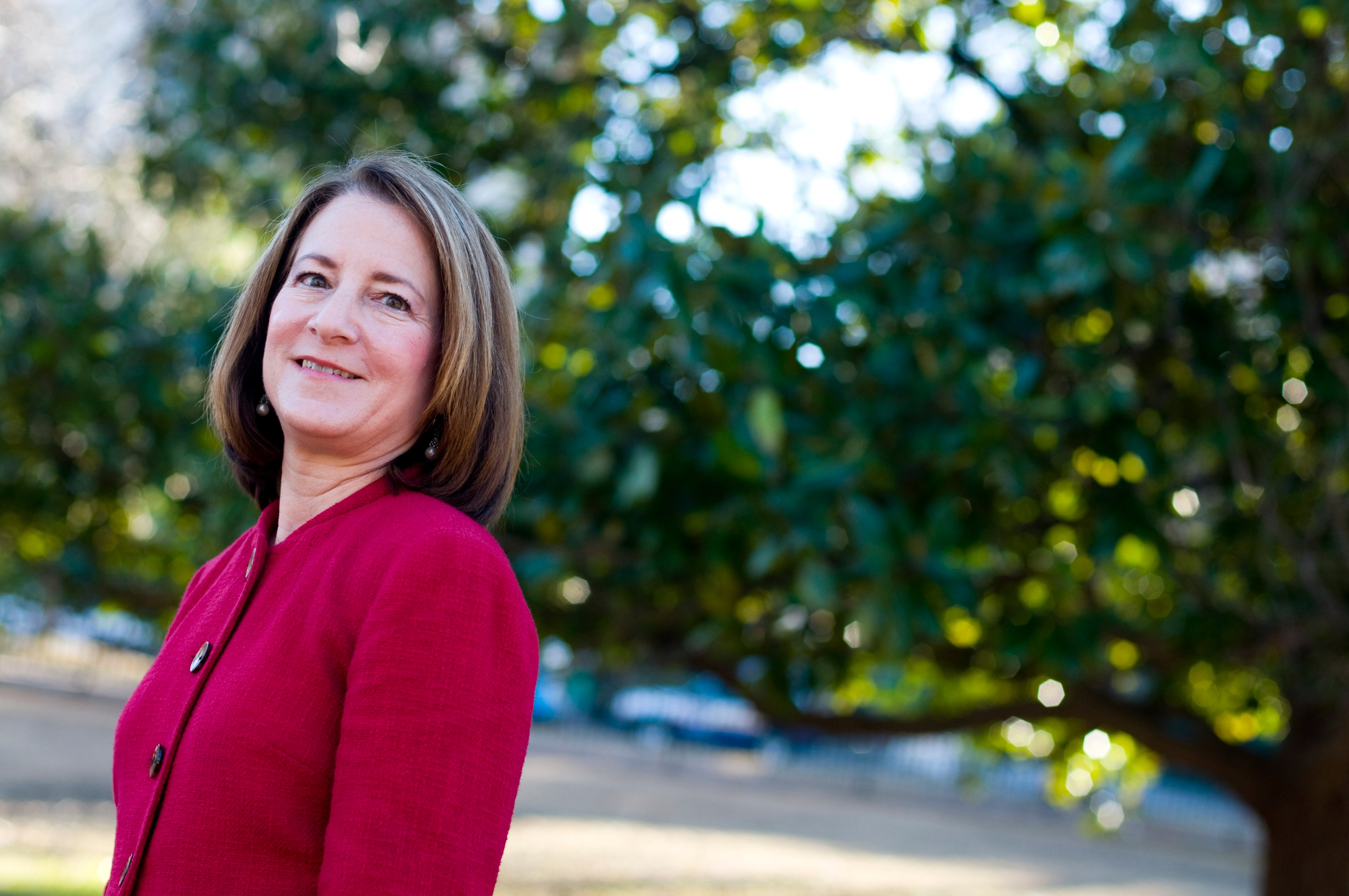 As I always say, election runoffs are about who can club the most number of people over the head and drag them to the polls. It's all about GOTV – get out the vote – turnout. However, the July 31 Texas primary election runoff takes the need to get out the vote to a whole new level. Never before has Texas had a runoff in July. The situation has occurred because the primary election was delayed until May 29 due to legal challenges over the Texas Legislature's redistricting plan. Who will come out to vote in the dog days of summer when people are either out of town, or wishing that they were? What will this mean for the fight to the finish in the high profile U.S. Senate contest and other races?
The timing of this runoff is particularly important in the U.S. Senate race to replace retiring U.S. Senator Kay Bailey Hutchison. Lt. Gov. David Dewhurst was the personally wealthy, establishment favorite in the Republican U.S. Senate primary. However, Dewhurst failed to obtain the votes needed to win the primary. He has been forced into a runoff with former Texas Solicitor General Ted Cruz, the tea party backed candidate. Cruz knew from the outset that his best hope was to force Dewhurst into a runoff. With substantial fundraising and a crowded field Cruz's strategy succeeded. Now, who actually will vote in the runoff?
In a low turnout race, the candidate who generates the most enthusiasm has an edge because his supporters are more motivated to go to the polls. This could give the insurgent Cruz an edge. Two recent independent polls show Cruz with a lead, but the campaigns' internal polls are conflicting. Additionally, the July 11 federal campaign finance reports show Cruz out-fundraising Dewhurst by a 3:1 ratio. Dewhurst and Cruz each have spent substantial sums on a slew of negative attack ads. As the slugfest enters the final round, expect more of the same.
The Democratic primary race for U.S. Senate also resulted in a runoff. Former Texas State Representative Paul Sadler is facing recurring candidate Grady Yarbrough who is not related to the former Senator Ralph Yarbrough. Given that Texas is a red state, the Democratic primary race and runoff have been low budget, and therefore, low profile.
Early voting in the runoff election is July 23 through July 27. With the unique timing of this runoff election both the turnout, and hence the results, are unpredictable.